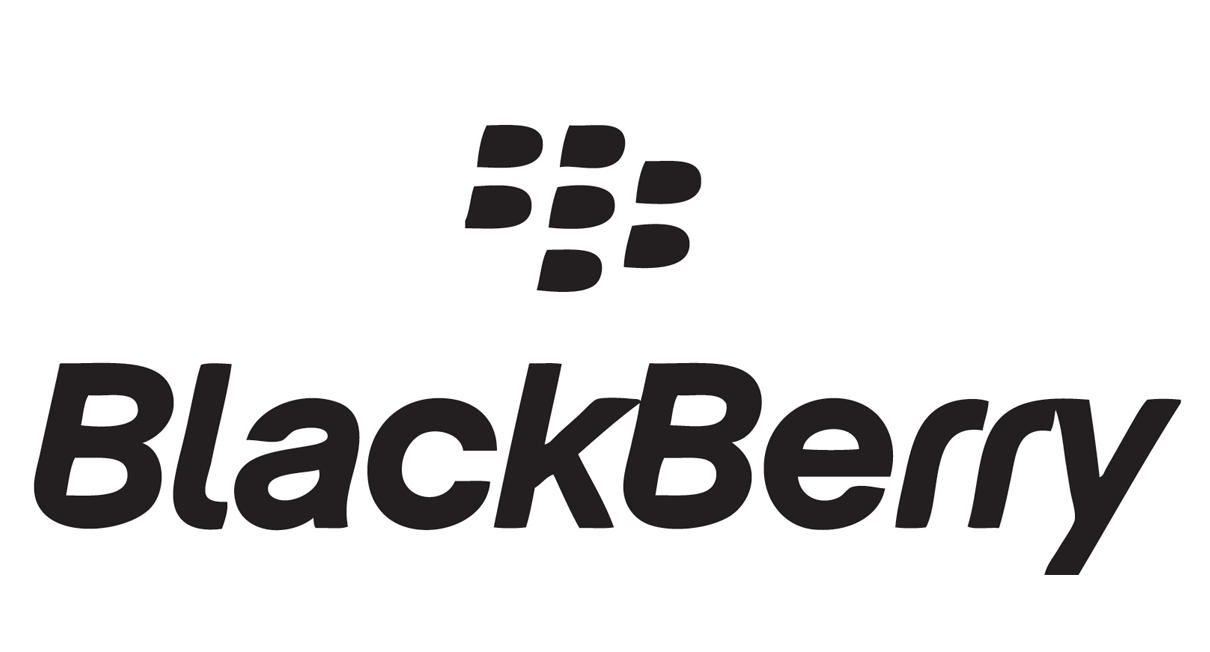 Giants eventually fall one way or another. After years of trying to keep its head above water, BlackBerry will succumb to the depths of history as it announced its plans to officially cease its smartphone design and manufacturing business.
In a press release, BlackBerry CEO John Chen said, "The company plans to end all internal hardware development and will outsource that function to partners. This allows us to reduce capital requirements and enhance return on invested capital."
The statement does keep the door slightly ajar for the brand's smartphone marque. Instead of having an in-house department, BlackBerry will outsource the production of its smartphones to third-party manufacturers. This essentially means that all BlackBerry smartphones from here on out will be rebrands.
In light of this news, BlackBerry will focus on developing mobility solutions software, embracing its status as one of the world's leading enterprise software security providers.
"We are reaching an inflection point with our strategy. Our financial foundation is strong, and our pivot to software is taking hold," explained Chen. "In Q2, we more than doubled our software revenue year over year and delivered the highest gross margin in the company's history."