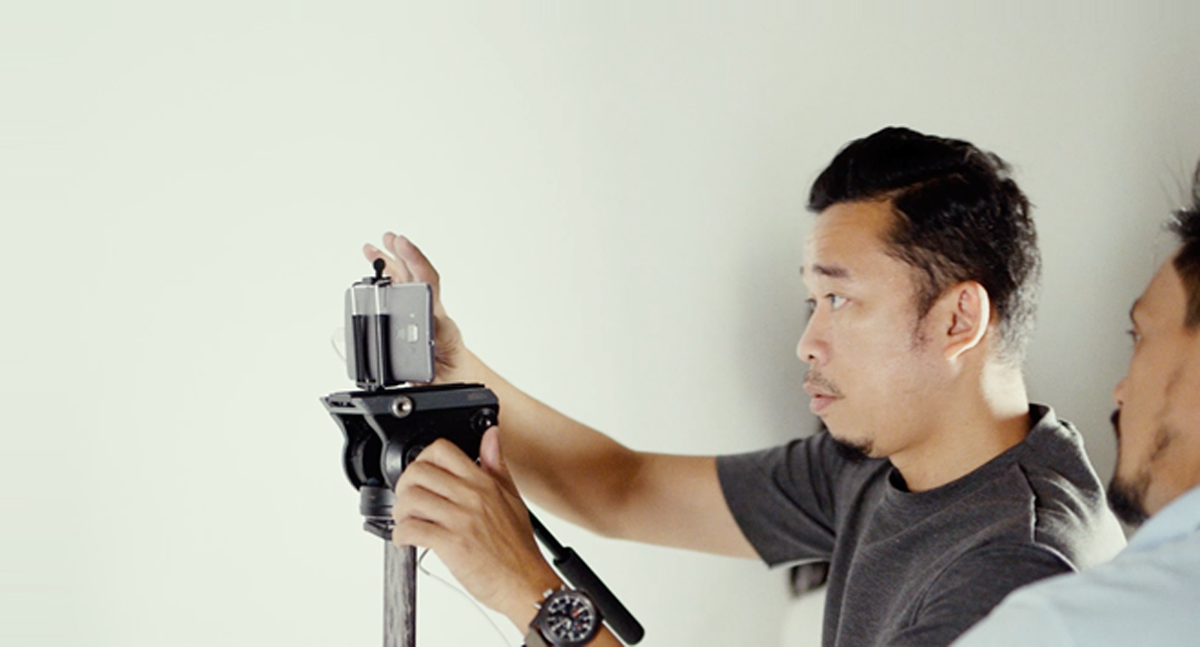 If you think you need the most expensive and most robust camera to produce high quality videos, then Jason Magbanua will prove you wrong. In another case of "it's not the camera; it's the cameraman" moment, the acclaimed videographer produced an entire wedding prenup video using only an Asus ZenFone 3 Deluxe backed by his years of shooting experience.
To be clear though, the ZenFone 3 Deluxe is a flagship smartphone with flagship level camera specs, including a 16 MP rear shooter, f/2.0 6-element Largan lens, 0.03 second TriTech autofocus, and 3-axis video EIS. Still, it's below the weight class of typical videography rigs, and the fact that it can be used for a demanding shoot really says something about its capabilities.
"The quick (camera) startup time, the fast camera, and the auto focus really helps in making sure that I do not miss anything," said Jason Magbanua on the ZenFone 3 Deluxe.
"Steph and Francis' love story stood out from the pack of most entries sent. It was a treat getting to know them over Japanese and discussing the approach of how to tell their story best via video. It's essential for us to really get into the meat of the narrative to pick out details and to focus on the essential," noted Magbanua on the soon-to-be-wed couple.
Check out the final output here, and the behind-the-scenes action here.