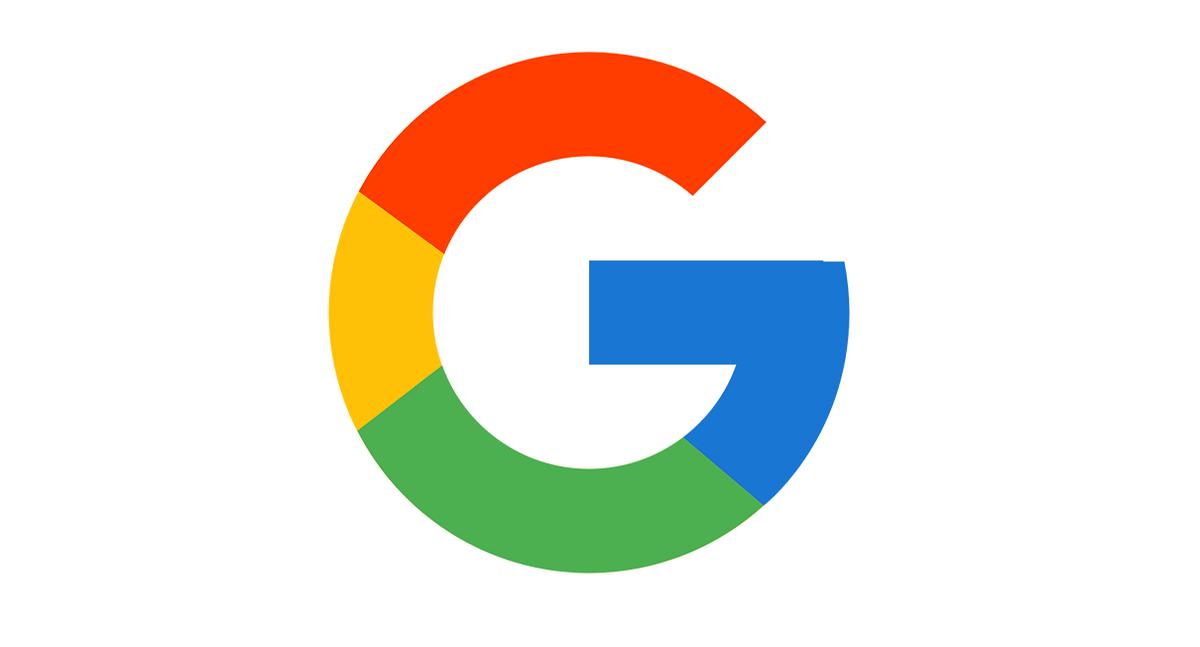 2017 has been a interesting year for smartphone releases. Breaking away from gimmicky features, we've actually seen a lot of smartphones that actually matter, and only a few that don't. With the exception of  Motorola that's still trying to lure customers  into purchasing  an expensive and LG G5-like gimmicky disaster, we've seen a lot of brands that have actually upped the ante. There's Samsung's stunning S8,  Apple's revolutionary 10th anniversary iPhone X, LG's comeback phone, the  G6 , Sony's camera enhanced Xperia XZ Premium, and more. Among the top global brands, it is perhaps the second generation Google Pixel that's left to be anticipated.
Google has started to tease its customers, and it's been confirmed that it's set to launch the all-new Google Pixel 2 and Pixel 2 XL on October 4, 2017, exactly one year since the first generation product was announced. Last year's model featured an official Google phone branding, and a pure and unadulterated version of Android—a feature that won many  hearts. Coupled with a more than capable camera, the Pixel also bagged a DxOMark mobile score of 89, the highest rating in a smartphone camera yet.  Merging powerful software and hardware, alongside a beautiful aesthetic, the Pixel still sits as one of the best smartphones money can buy.
Rumours have been are flooding, and as of the time of writing, many point to features that include a 5.99-inch display that sports a 18:9 aspect ratio, reduced bezels, a shrinked rear glass panel and more.  For the internals, the  top-tier Snapdragon 836 processor is rumoured to power Google's new flagship. Although last year's Pixel was made by HTC, a recent FCC filing has revealed that this year's model would be made by LG.
Billboards have been seen all over America, with one in Boston with the text "Ask more of your phone" and the the date October 4 below it.  In a similar manner, Google has kicked off its digital campaign which similarly encourages its potential customers to do the same.