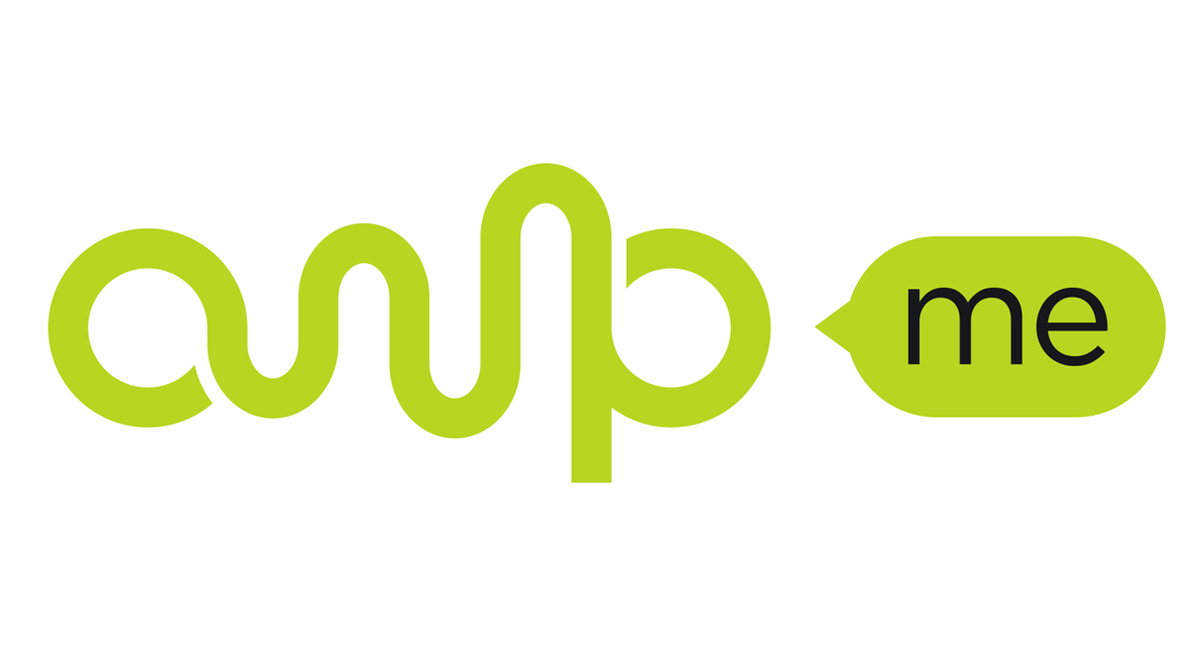 The developers of AmpMe recently announced that its updated app now supports multiple Bluetooth speaker synchronization.
The app, released in 2015, originally synced music streaming across multiple smartphones in either iOS or Android limited to a single audio peripheral connected to each device.
The updated version now allows streaming of content to multiple Bluetooth audio peripherals (speakers or headphones) of different brands connected to a single phone to fill the room with music.
The app is still available for free on Google Play and the Apple Store.