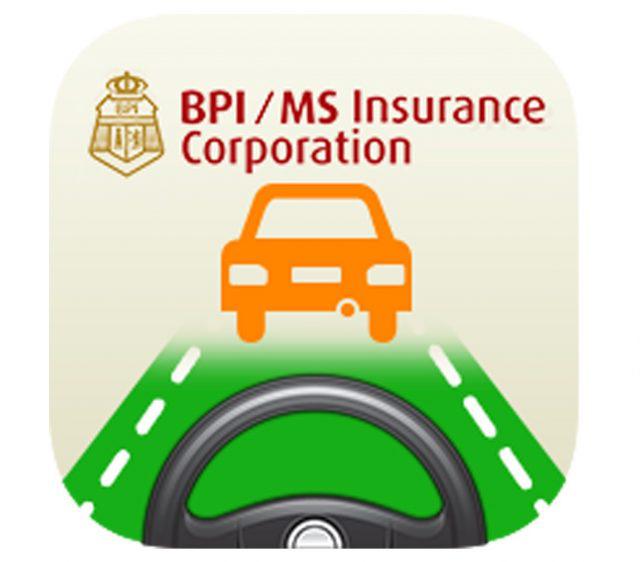 Using a smartphone's built-in camera, global positioning system (GPS) and smart software,  the My Safe Drive combines navigation, near-collision and lane departure alerts with driving analytics to promote safer and smarter driving in the Philippines.

My Safe Drive is being released by BPI/MS Insurance Corporation, a joint venture of the Bank of the Philippine Islands (BPI) and Mitsui Sumitomo Insurance Company, one of the largest non-life insurance companies in Japan.
According to BPI/MS Insurance president Kenichi Tanabe, the app is further proof that the company is committed to providing its clients and the public with reliable and innovative insurance solutions that help Filipinos make the best happen for their lives. "A car is one of the most significant investments a family can make, thus safe driving by using My Safe Drive helps protect that investment," adds Tanabe.
To launch the app, media were invited to experience My Safe Drive in real time while driving cars provided by partner automotive brands—Toyota, Isuzu, Honda, Hyundai, and Chevrolet—from Bonifacio Global City in Taguig to Nuvali in Santa Rosa, Laguna.