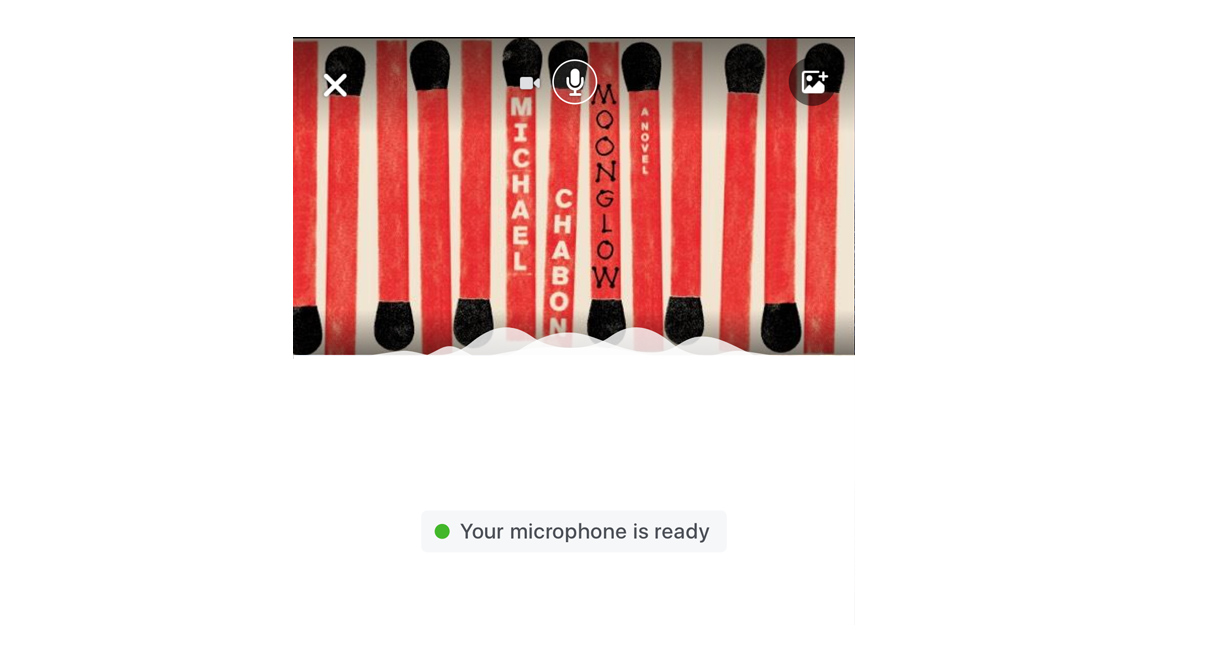 Facebook introduced the Live Audio feature through the social networking site's official blog yesterday, December 21.
According to Facebook Product Specialist Shirley Ip and Software Engineer Bhavana Radhakrishnan, Live Audio allows users to broadcast audio without the need for a video feed.
Developers see the new feature as a way for broadcasters to reach low-connectivity areas in remote parts of the world. The new minor feature will allow people and pages to post live interviews, book readings, and other content that don't have to rely on any visual content.
Live streams will work on Android even if the app is closed while the iOS will require users to keep the Facebook app running while listening.
Facebook has already partnered with BBC World Service, Harper Collins and LBC upon the feature's launch.