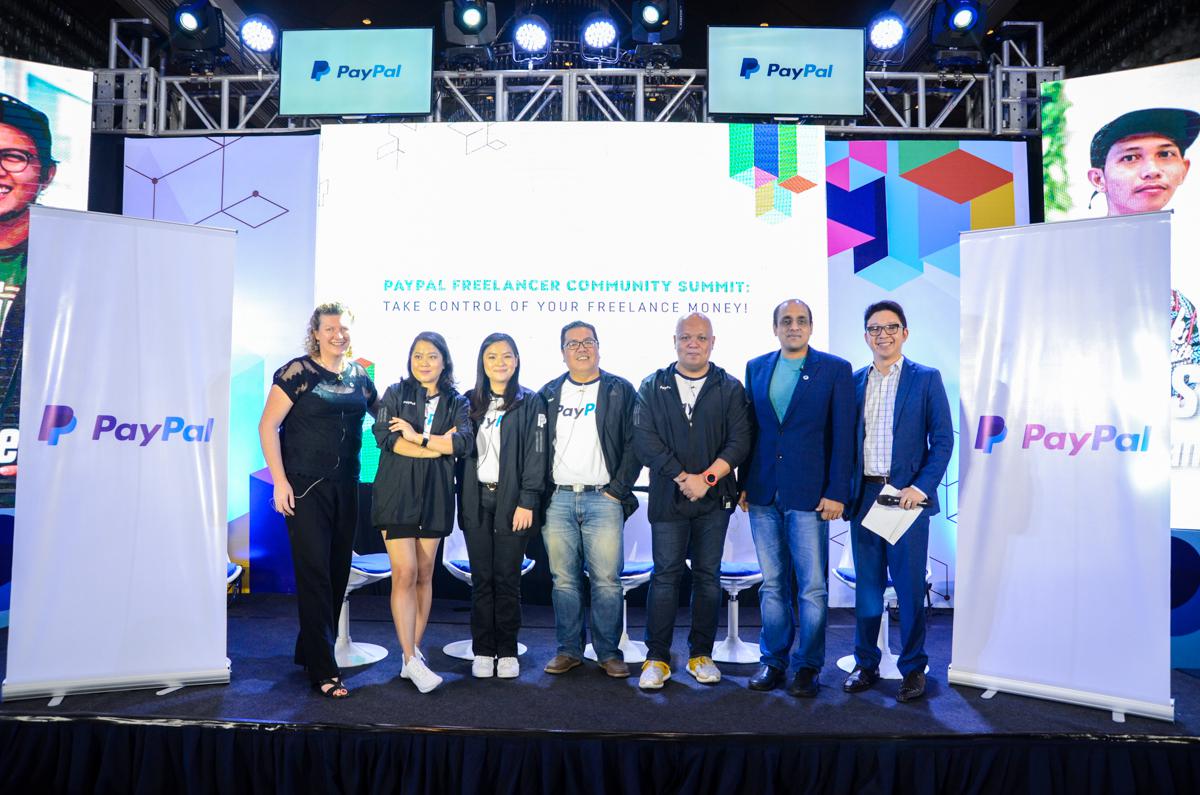 The Philippines is one of the fastest growing economies in the world. Among the silent drivers of this upsurge are freelance workers. Not known to many, the country is a breeding ground for freelance work with a reserve of capable talents, digitally aware population, thriving business community, and more. Aiming to maximize this potential, PayPal has announced two projects to empower merchants and freelancers in the country.
With freelance workers amounting to 1.5 million, as divulged by the local Department of Information and Communication Technology (DICT), PayPal saw it fit to roll out the PayPal Business App and PayPal.Me for business in the country and first in Asia. These will enable micro small and medium enterprises (MSMEs) to scale up their businesses and services, along with allowing them access to a wide network of 210 million active users from more than 200 markets around the world, through easy-to-use mobile services.
The PayPal Business App enables users to review transactions, check balances in all currencies, send customized invoice to clients, track unpaid accounts, and communicate with clients on the fly. Freelancers who are always on the move can download the app via Google Play Store and Apple store and sign up through their existing PayPal Business accounts.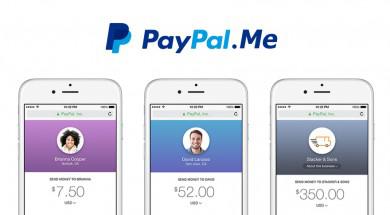 Meanwhile, PayPal.Me for business is a personalized, user-unique link that sellers and freelancers can send to their customers. The link is instant and can be sent from any device on any platforms including text message, e-mail, instant messenger, and social media platforms for faster transactions.
Apart from the services it offers, PayPal also intends to help freelance workers in the country gain a solid footing in the cutthroat industry through its Freelancer Community Program.
Kickstarting this initiative is the introduction of the theme, "Take Control of Your Freelance Money." The program aims to proactively educate Filipino freelancers to help them grow their business.
PayPal has tapped some of the country's top freelance experts to educate and mentor budding freelancers and 'solopreneurs' to expand their reach, better manage their finances and build strong client relationships.
In line with this initiative, PayPal will roll out a series of activities freelancers can be a part of:
PayPal Philippines Facebook page – PayPal's first dedicated online space for freelancers to exchange ideas and gain insights from experts.
PayPal Summit – the campaign's kick-off event, hosting freelancers to share best practices and spark dialogue on digital payments, business technology trends and personal branding.
Freelancer Learning Workshops – a collaboration with co-working spaces to provide closer interaction with freelancers as they discuss a spectrum of thematic topics on business and client servicing.
For more information on the PayPal Business App, visit the page here. Businesses who are keen to set up their own PayPal.Me for Business account can also visit www.paypal.me to find out more. To know more about the PayPal Freelancer Community Program, log on to PayPal's Philippines Facebook page.