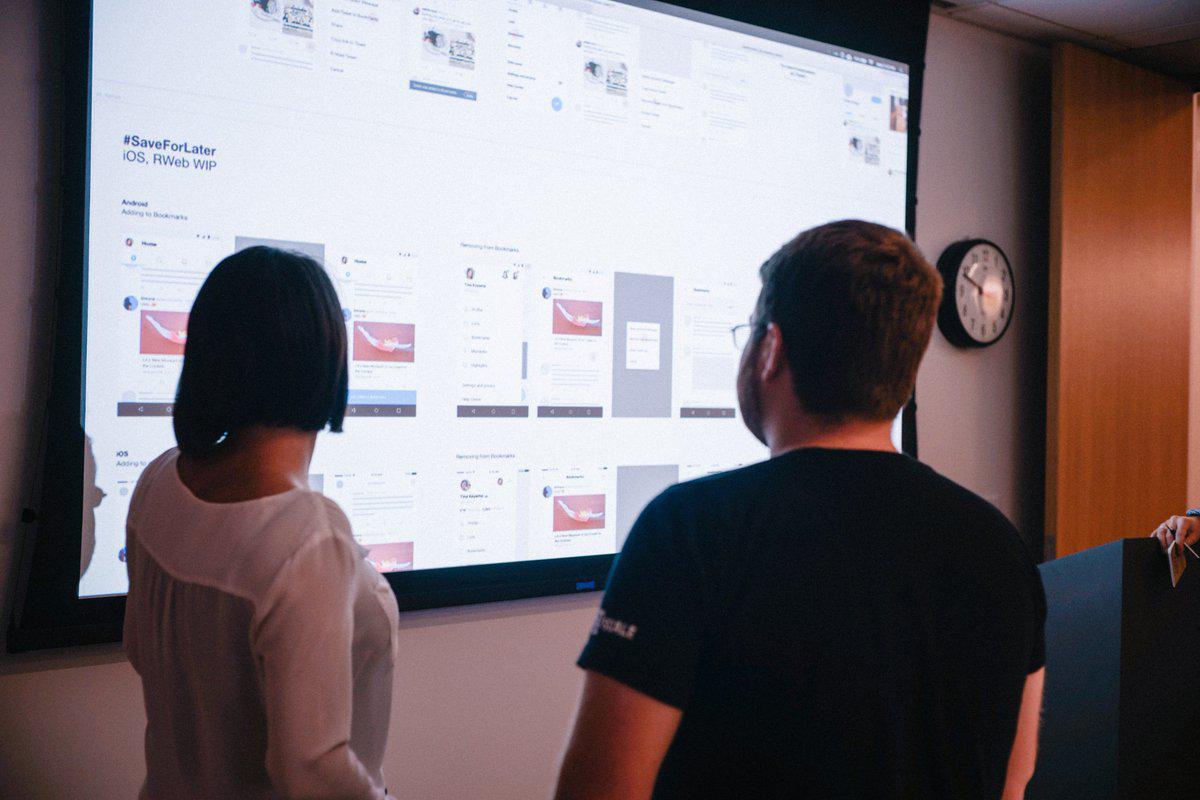 Calling all Twitter users! The micro-blogging social networking site has started a running test of the Bookmarks feature which enables users to privately flag a tweet that they want to read or use later.
Tina Koyama, the product designer of Twitter, has released a teaser on what it looks like on the users' navigation menu.
News from the #SaveForLater team! We've decided to call our feature Bookmarks because that's a commonly used term for saving content and it fits nicely alongside the names of the other features in the navigation. pic.twitter.com/cQ0X1PHlsR

— Tina 🇨🇭🇯🇵 (@tinastsh) November 22, 2017
"We went through all the designed flows and picked the ones that are the easiest to navigate to test out with our community," she tweeted after releasing the prototype of the feature in Twitter app. "You told us that you want tweets you've bookmarked to be private, so only you can see it. We kept this in mind while creating designs for the feature."
Unlike the existing "like" button which also saves tweets, the Bookmarks option does not broadcast your saved tweets publicly on your profile and timeline. Aside from that, the said feature does not notifies the person who posted the tweet.
The company's head of product Keith Coleman also tweeted that bookmarking has been a top request from their users around the globe.
There are no words yet from Twitter regarding its official release.
Source: The Verge