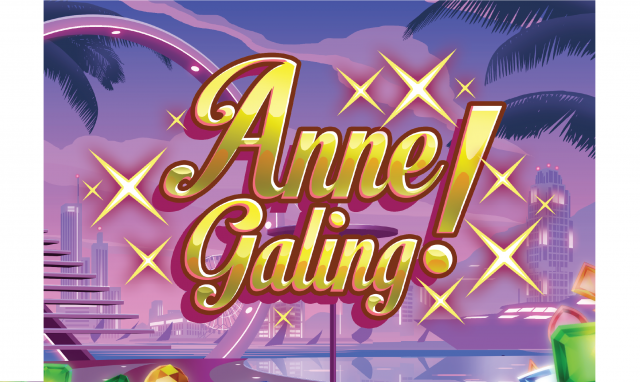 Xeleb, a subsidiary of Xurpas Inc., is a company that seeks to create, cultivate, and lead the celebrity mobile games segment in the Philippines.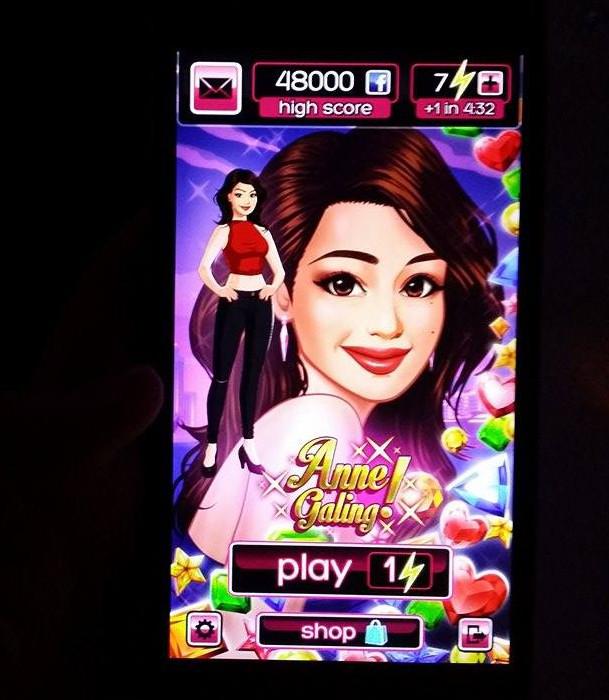 The local mobile game maker partnered with one of the most influential celebrities in the country, Anne Curtis, to launch their flagship game, Anne Galing. The gameplay of Anne Galing is simple. As a Match-3 game, what you have to do is make rows of at least three gems of the same kind—think gameplay of a certain candy themed game—to earn points and advance to another level. The app, which is now available free for download on Google Playstore, was designed by Anne Curtis herself.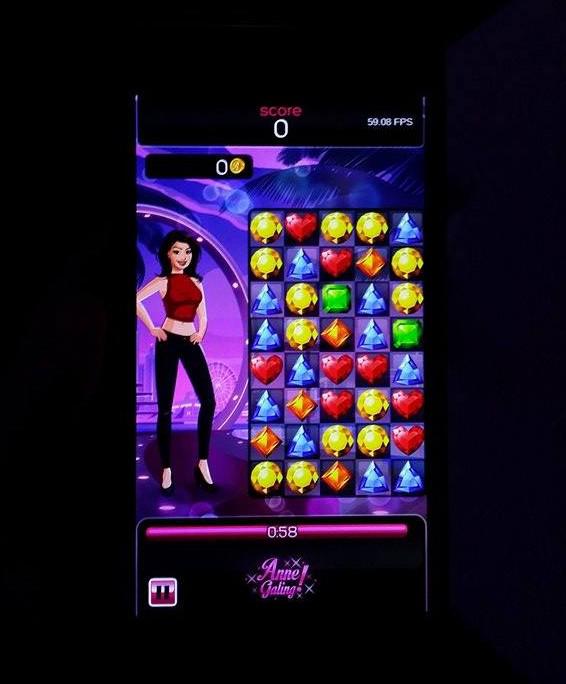 Apart from gem matching, the game also allows players to shop for digital clothes, build a wardrobe, and personalize Anne's in-game outfits.
Xeleb's principal shareholders include Anne Curtis, Isabelle Daza, Kim Atienza, and Erwan Heussaff. A Kim Atienza mobile game is also said to be in the works.
"We view Anne, Isabelle, Kim and Erwan as tentpole properties. We'll build a constantly growing portfolio of games based on their celebrity brand," said Raymond Racaza, president and chief operating officer of Xurpas. "Xeleb will own the celebrity games space, we're just getting started," Raymond Racaza concluded.