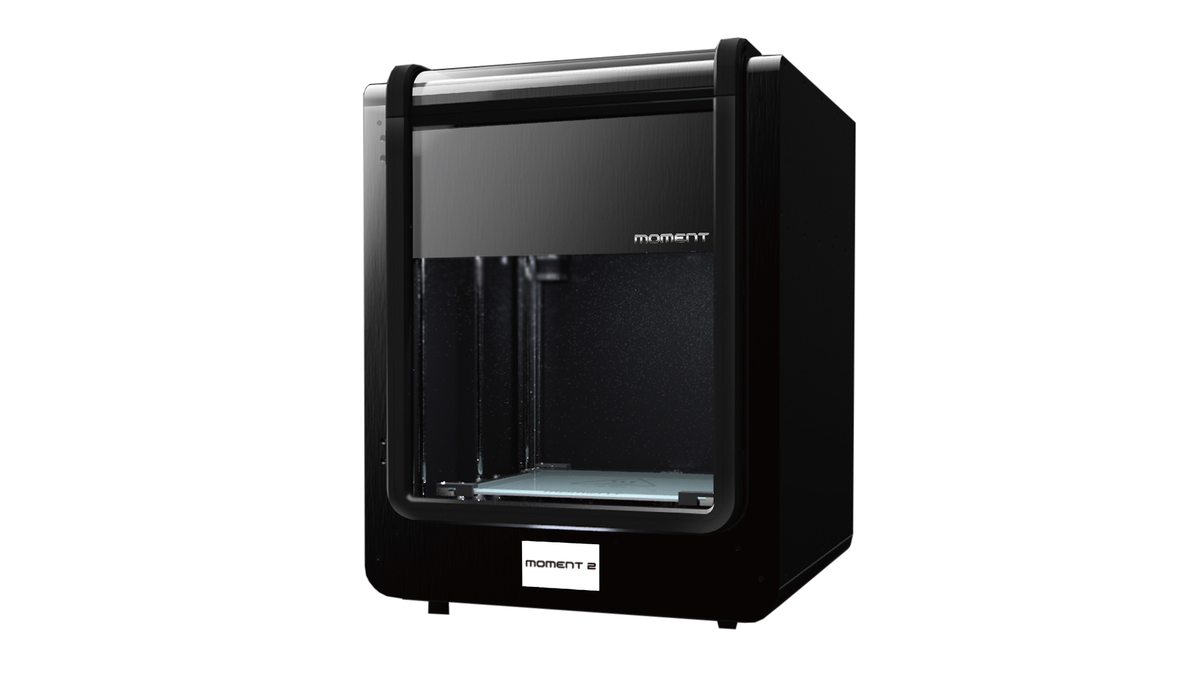 MSI-ECS has just announced the newest addition to its wide array of products that address the evolving needs of the local IT community and provide its valued partners with solutions that facilitate business growth, profitability, and stability.
As the leading IT distribution company in the country, MSI-ECS has brought in one of the most in-demand innovations of the current generation, 3D printers.
3D printers enable users to turn out-of-the-box ideas into reality. It is being utilized in various industries, small and big companies even, as it speeds up the process of creating prototypes. Apart from prototyping, it allows applications such as low-volume manufacturing, mechanical parts production, biomedical and design.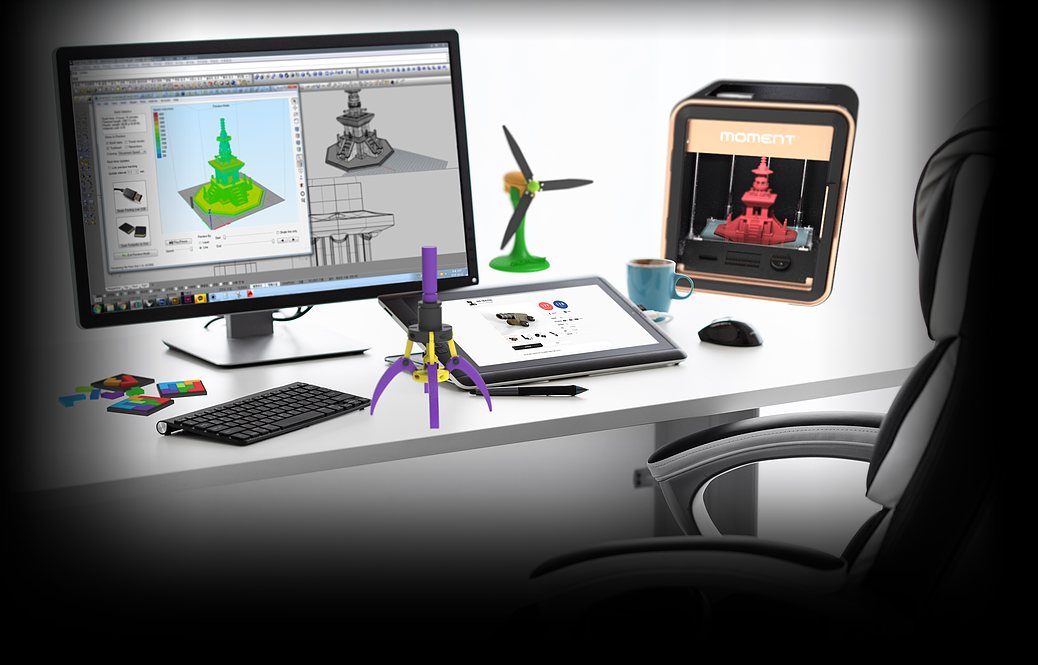 Business benefits from 3D printers:
Simplified workflow and reduced costs
Increased product efficiency by developing prototypes going through testing phase
Mitigate risk in production
Saving time and money resulting to higher profit margins
Customization tailored to preferences
MSI-ECS currently distributes Moment and Mobius 3D printers.
To schedule a demo, you may contact MSI-ECS at (02) 688-3512 or email inquiry@msi-ecs.com.ph.