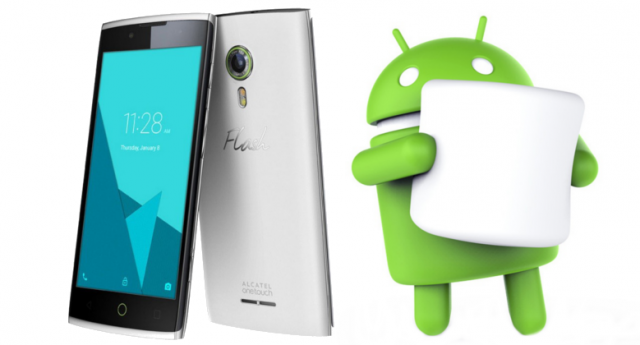 Good news for those who have Alcatel's bang for the buck Flash 2! Albert Wong, Alcatel One Touch Asia-Pacific General Manager, has confirmed the company's plans for their latest local offering.
First, the device will become available in physical stores around January 2016, so those who want to try the Flash 2 can do so before making their purchase. Two new colors will also be available, namely pure white and rose gold.
A month after the start of the Flash 2's offline availability, Alcatel will be selling official camera accessories. Wong emphasized that the specifics are still confidential, only saying that the add-ons will enable users to capture even better photos straight out of the camera.
Lastly, the newest Android 6.0 Marshmallow operating system will start rolling out over the air in March. Unfortunately, those still sporting the original Flash Plus will have to wait some more, as Alcatel's prioritizing getting the Flash 2's iteration perfect for their Southeast Asia market.