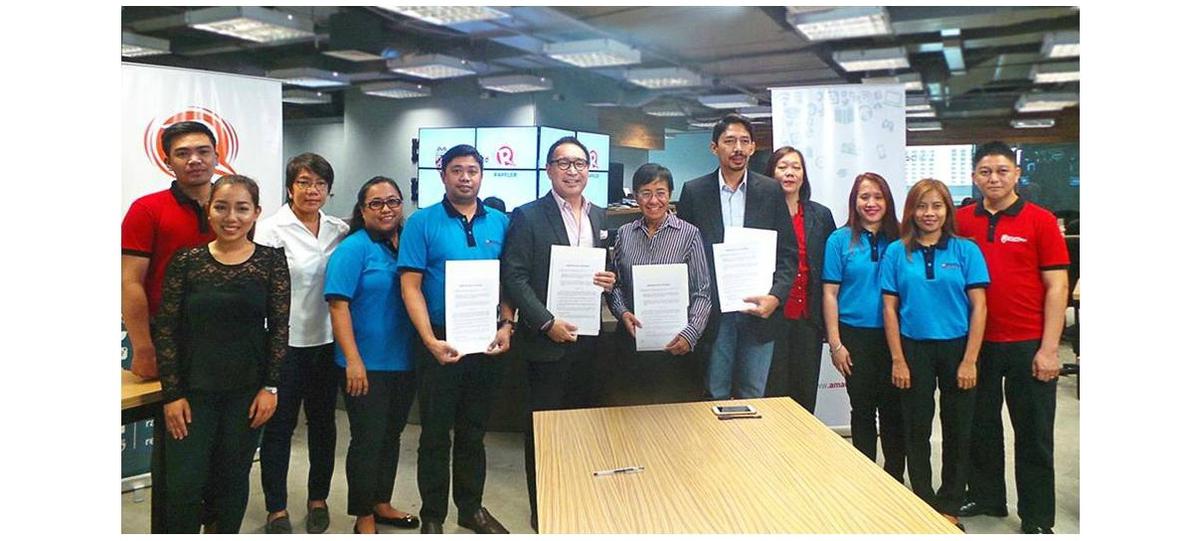 AMA University, Inc. announced its partnership with social news network Rappler to expand the AMA Online Education offering  through a number of digital media courses housed completely on the online education platform.
AMA Online Education, together with Rappler, will begin online courses in Digital Media to provide an alternative track for AMA Online Education's existing Bachelor of Science programs in Computer Science, Information Technology, Management Information System, and Business Administration.
The Digital Media courses will be conducted by some of the best journalists and employees from Rappler who bring with them their expertise in new media that has contributed to the success of the social news network. Among the courses students are expected to learn include Digital Journalism and Social Media Communications, which will be fully conducted online.
Beyond conducting the courses, Rappler journalists and employees will also be providing mentorship to students to help them make the most out of their Digital Media track and ensure that they hone the soft skills required to succeed in the industry.
"Careers in digital media are exciting and continuously evolve with the birth of new technologies. A strong background in digital media can open up doors to careers in visual communication, interactive media production and even mobile content development," said CEO and Vice Chairman Amable C. Aguiluz IX.
AMA University has long been a trusted partner of Rappler. With this partnership, AMA delivers opportunities for students to learn essential skills that will help them keep pace with the 21st century workforce and bring today's most wanted jobs within their reach.