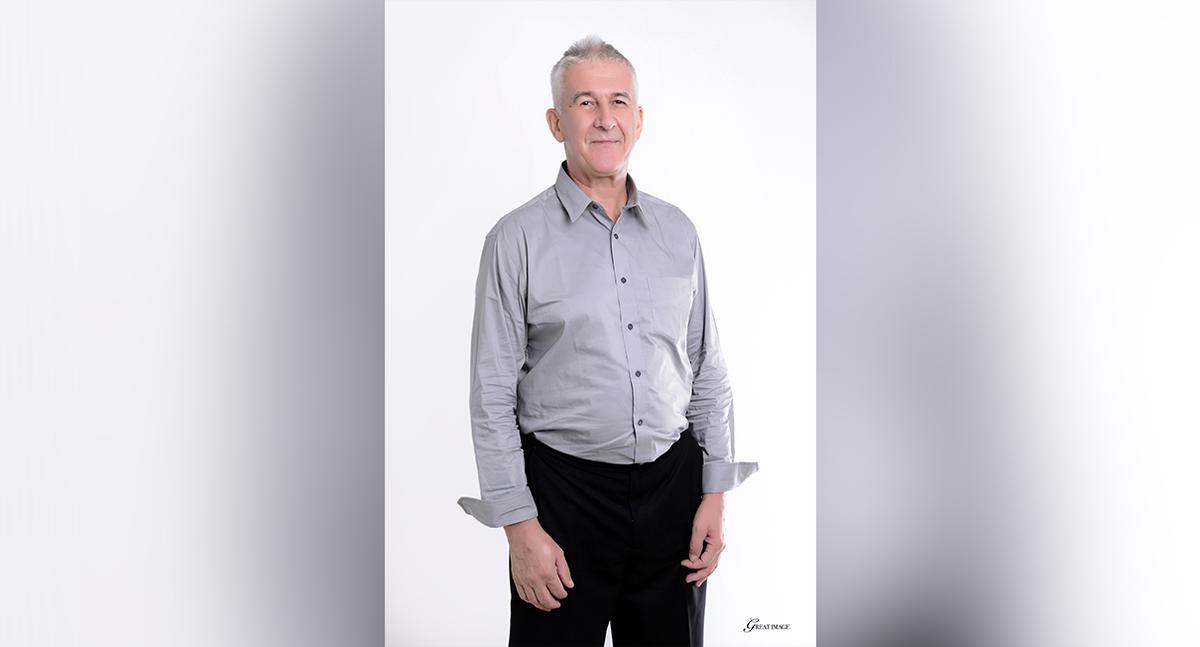 Appsolutely, the leading blockchain loyalty system and creator of LoyalCoin, is announcing a new CTO, experienced software designer and blockchain proponent Nigel Hughes, as well as an impressive lineup of 14 new board members.
Hughes brings with him 33 years of software development experience. Hughes started as a Software Development Consultant at the German company EFFEM in 1984. After that, he worked for Weniger with clients ranging from Honda McLaren Racing to Aeritalia. He's held a variety of senior developer positions, including Senior Developer at Motorola Cellular Infrastructure Group. Hughes has also been the head of designing and building a Boeing 747-400 Flight Simulating Trainer, designed various cryptocurrency-based applications, and continues to design and develop secure communication devices.
"We are so thrilled to have Nigel on board as our CTO," said Appsolutely CEO Patrick Palacios. "His invaluable experience coupled with his enthusiasm for cryptocurrency and blockchain makes him vital to our team."
In addition to Hughes, Appsolutely is pleased to announce 14 new board members with various areas of expertise, including:
Stephen Chia,

Head of NEM Southeast Asia. Chia oversees LoyalCoin's successful growth throughout the region.

Yobie Benjamin

, Founder of Token, Inc. Benjamin advises on the technology, lending credence to LoyalCoin's transformative potential.

Ryan Scott

, CEO of ICO Advisory Group and Causecast. Scott advises on how to roll out worldwide and get merchants and other companies on board with LoyalCoin.

Koji Kawato

, President of NRA Investors Group. Kawato guides LoyalCoin's expansion into lucrative Asian markets like Japan.

Emerson Fonseca

, Head of NEM Philippines. Fonseca will help expand in the Philippines and spread awareness for Blockchain and LoyalCoin. Appsolutely will be co-locating with Emerson's team in the Blockchain Center for further expansion.   

Nelson Valero

, Council Member of NEM Foundation. Valero is an ambassador of LoyalCoin's brand and overall story.

Mike Onghai

, CEO of Snowy August Management and LookSmart. Onghai advises on LoyalCoin's rollout in the United States.

Andrew Ong

, GM of Gong Cha. Ong transformed Taiwan-based milk tea Gong Cha into a Philippine juggernaut. He advocates for LoyalCoin in the Philippines

Alan Soucy

, CEO of Spark PR.  Soucy is head of the integrated marketing and public relations agency behind two of the most successful blockchain companies in the world, EOS and Civic.

Solomon Castro

, Head of CFP Transaction Advisors. Castro advises on investor deals.

Hector Florento

, Finance Strategist at CFP Transaction Advisors. Florento provides financial advice as LoyalCoin expands across the globe.

Steven Tan

, CEO of Assuret, LLC. Tan will help guide LoyalCoin's growth across various vertical industries, leveraging his real estate, retail and solar industry expertise.

Jay Fajardo

, CEO of Launchgarage and Proudcloud. Fajardo advises on LoyalCoin's growth strategies, leveraging his experience launching and growing startup companies like Medifi, Proudcloud, Launchgarage.  

Jojo Flores

, Co-Founder of Plug and Play (a Silicon Valley venture fund). Flores is helping LoyalCoin grow new customers across the Pacific.
These board members are helping to guide Appsolutely's LoyalCoin through a seamless Token Generation Event (TGE) scheduled for December 11, 2017. For more information on LoyalPlatform, LoyalCoin and Appsolutely's technology, please download the whitepaper at http://loyalcoin.io/docs/LoyalCoin-WhitePaperV1.pdf