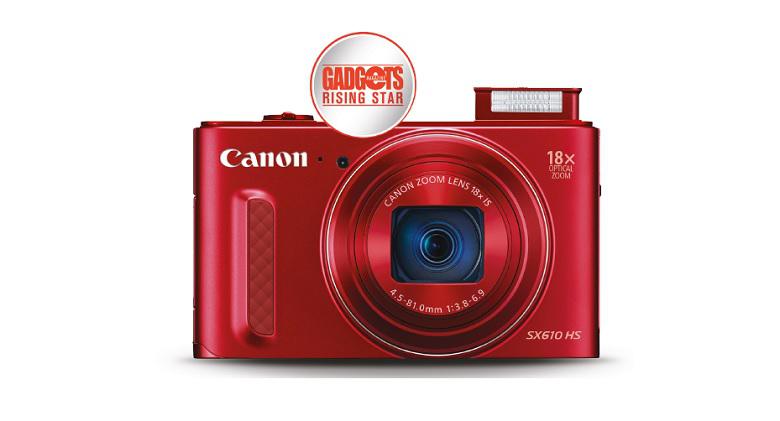 Fashion and portrait photography take the spotlight as Canon Marketing (Philippines), Inc. (CMPI) celebrates the 2nd Manila Photo Festival organized by Digital Photographer Philippines (DPP) in "Canon Pro Night: Fashion Revolution". Canon Crusaders of Light Ibarra Deri, Wesley Villarica, and Sara Black, the leading imaging and printing solutions provider demonstrate how fashion photography is brought to a new light with its diverse portfolio of lenses, accessories, and printers.
"While fashion portraits are often appreciated because of their subjects, having achieved a certain quality of artistic shot actually demands great talent and the right set of imaging solutions," said Lim Kok Hin, CMPI president and CEO. "At Canon, we ensure that we keep up with and enhance the craft of photographers, and that can be clearly seen by the array of imaging products we offer – from camera units, lenses, and other accessories that allow them to be best at what they are doing."
Ibarra Deri shared his expertise in lighting and portrait photography. Other Crusaders of Light and Canon Evangelists such as Jun De Leon, Jo Avila, Jun Miranda, Ely Teehankee, Dino Lara, Ernie Sarmiento, Wig Tysmans, Jay Tablante and Jijo De Guzman were also present to share their own photography tips with the attendees.
The highlight of the night was the Shoot Out between topnotch photographers Wesley Villarica and Sara Black. Skill and ingenuity were tested using the array of Canon cameras and accessories available, producing stunning images despite challenging settings.
It was also announced that the Canon ImageNation site (www.canon.com.ph/imagenation) will be launched in mid-November. It is deemed to be a portal where all Canon users can find out about the latest imaging device of the brand, get tips and tricks to maximize the features of their device, engage with the Crusaders of Light, and even get exclusive treats and rewards from Canon. In addition to this, the EF Lens Simulator, a free app from Canon, is now available in Google Play and iTunes. This app is an interactive simulator that allows users to see and compare lens specifications of all Canon EF, EF-S, and EF-M lenses by using their mobile phones.
Canon loyalists enjoyed treats and deals in Canon's exclusive sale. They enjoyed P10,000 worth of rebate on select cameras and lenses while cameras were also on sale up to 70% off.