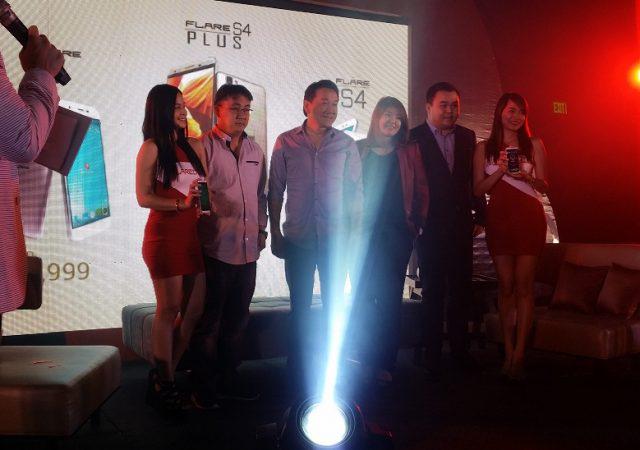 Local smartphone player, Cherry Mobile, is once again setting the bar high in the value-for-money segment with its newest smartphones. The three new additions—Flare 4, Flare S4, and Flare S4 Plus–to Cherry Mobile's flagship series, Flare, boasts LTE support, impressive processing power, and an affordable price tag.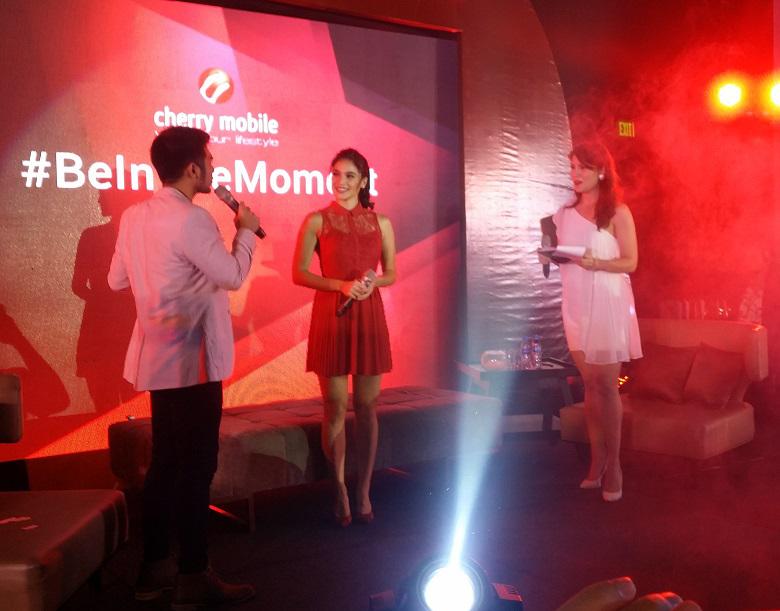 Flare series ambassadress, Anne Curtis.
Flare 4 and Flare S4
In the market for a more than capable smartphone without breaking the bank? Cherry Mobile offers a good deal in the Flare 4 and Flare S4 that's quite hard to resist. Both smartphones share the same specs, but differ only by a bit design-wise.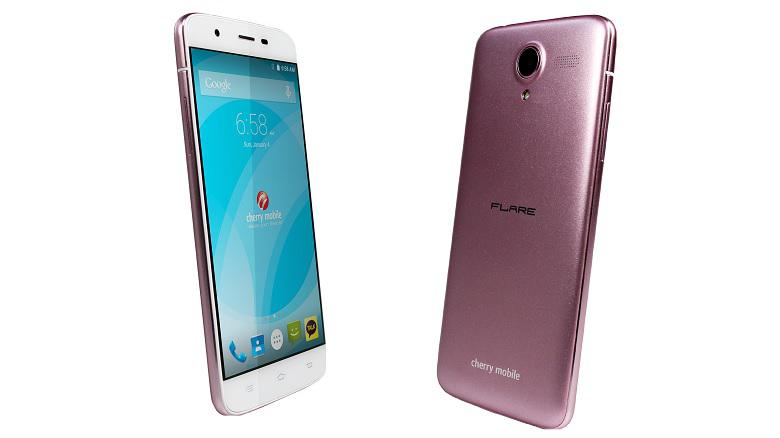 Flare 4
These powerful daily drivers sport chrome edges, giving them a premium and solid feel only seen in top-tier smartphones. Matching its sophisticated design and svelte form factor are equally striking displays. Both handsets come with 5-inch HD IPS displays with 720×1080 resolution perfect for watching movies or viewing pictures taken with its 13MP rear and 5MP front-facing shooters. Snap all you want and download apps freely with a generous 16GB onboard storage, which is expandable up to 32GB via microSD card.
Flare S4
Running these smartphones are octa-core processors sporting clock speeds of 1.3GHz and paired with 2GB of RAM. Furthermore, you also have a phone running Android Lollipop out of the box with Bluetooth 4.0, dual micro-SIM slots, and LTE capabilities. The Flare 4 comes with 2100mAh while the Flare S4 is built with a higher 2200mAh battery capacity.
Flare 4 is available in pink, black, white, and gold, while Flare S4 comes in white gold, white silver, black silver, and black black with textured backs. Both are priced at PHP 4,999.
Flare S4 Plus
The Flare S4 Plus is a definite boon for road warriors who resort to multimedia content for entertainment during their daily commutes. Coming with a stunning 5.5-inch Full HD OGS display with a 1080×1920 resolution, this quaint handset isn't only about aesthetics. In the heart of the Flare S4 Plus is an octa-core processor clocking at 1.3GHz complemented with 3GB of RAM. Out of the box, it runs Android Lollipop 5.1 and a battery capacity of 2800mAh.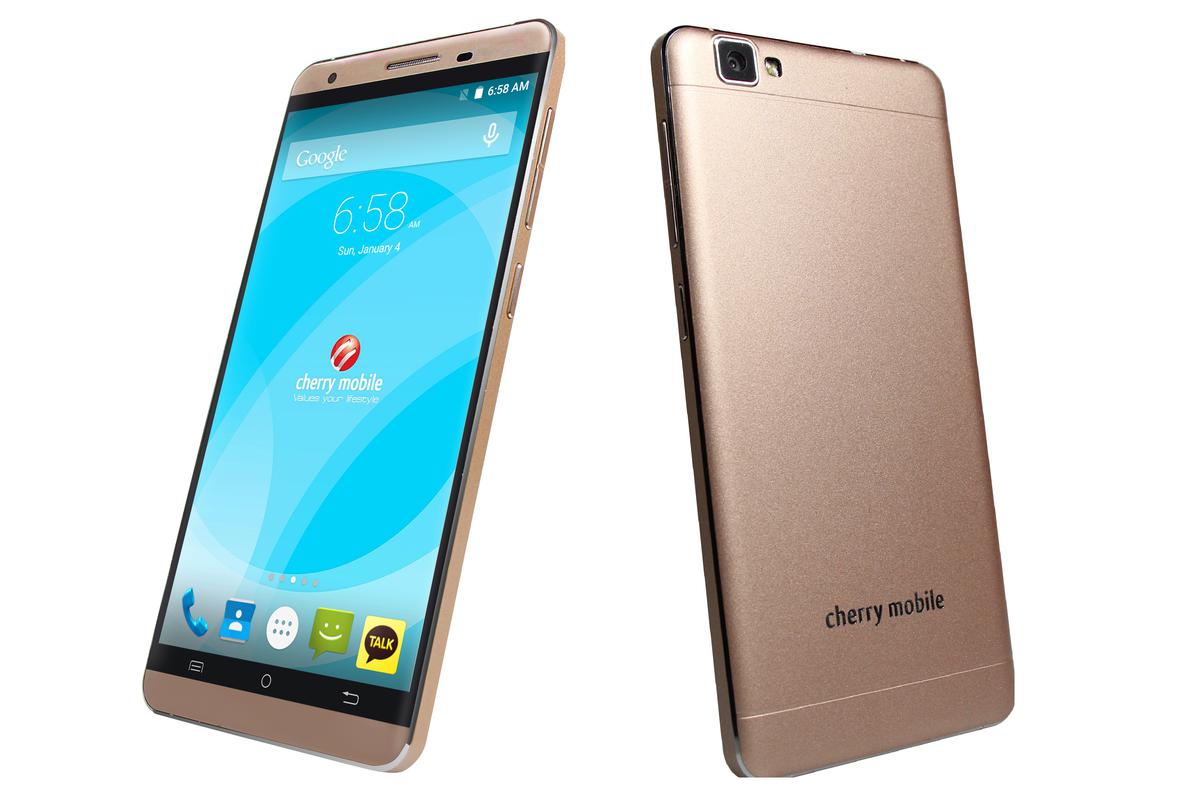 Flare S4 Plus
On top of that, you also have 16GB of storage, that's when already filled to the brim, can be expanded up to 64GB via micro SD card. To satisfy your inner shutter bug, you have two cameras: a 16MP BSI camera on the rear; and an 8MP BSI camera upfront. As for your connectivity needs, the S4 Plus comes with Wi-Fi, Bluetooth 4.0, GPS/A-GPS navigation, and LTE capabilities.
The Flare S4 Plus is priced at PHP 7,999 and comes in white, black, gold, and gray.
These new Cherry Mobile devices will be available at Cherry Mobile concept stores and kiosks nationwide by end of October.