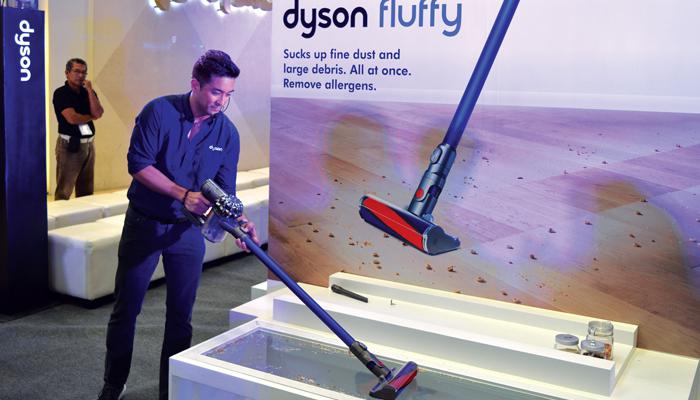 Dyson engineers solve the everyday problems that others ignore. It began over twenty years ago. Frustrated by his vacuum cleaner's performance, James Dyson ripped it to pieces to find the problem. The bag was clogging, causing the machine to lose suction and leave dirt behind. After 5,127 prototypes, five years and numerous setbacks, James Dyson developed the world's first cyclonic vacuum cleaner with no loss of suction. Now, supported by over 3,000 engineers, British technology firm Dyson is about more than just vacuum cleaners. It has invented bladeless fans, air purifiers and cordless vacuum cleaners that perform like corded ones.
Below are a few Christmas gift ideas from Dyson:

Dyson Fluffy – Make light work of the Christmas cleanup.
Forget about annoying wires and bulky vacuum cleaners. The latest Dyson cordless vacuum is lightweight, cordless and has as much power as a corded vacuum cleaner. With a weight of two kilograms, it is lightweight and easy to maneuver around high, low, and difficult places. Deal with cobwebs on the ceiling or food crumbs under the sofa without any fuss.
SRP: PHP38,500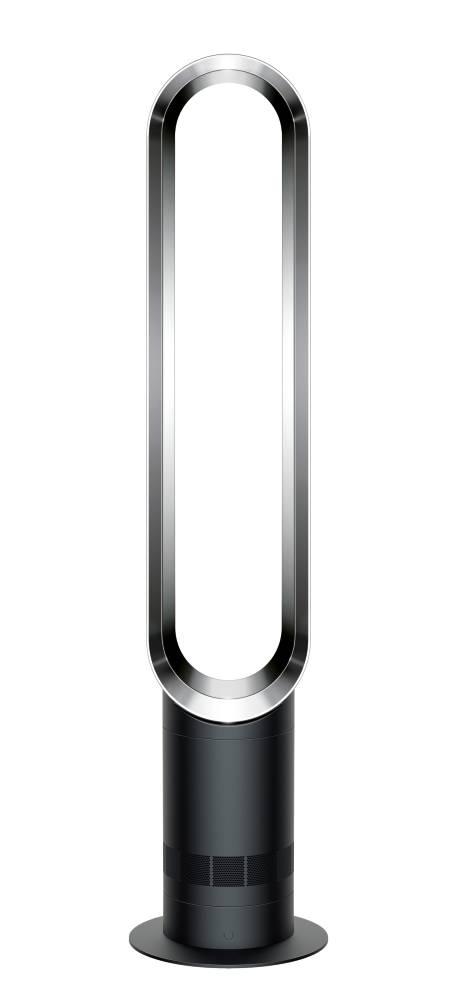 Dyson Cool – The coolest gift
Cooking up a feast in the kitchen? Keep cool with a Dyson Cool. Dyson Air Multiplier™ fans accelerate air through an annular aperture to create a jet of air, which passes over an airfoil shaped ramp. The surrounding air is drawn into the airflow for a quick and even cooling of the room. It delivers a powerful and continuous airflow without a blade in sight.
SRP: PHP19,990 – PHP31,500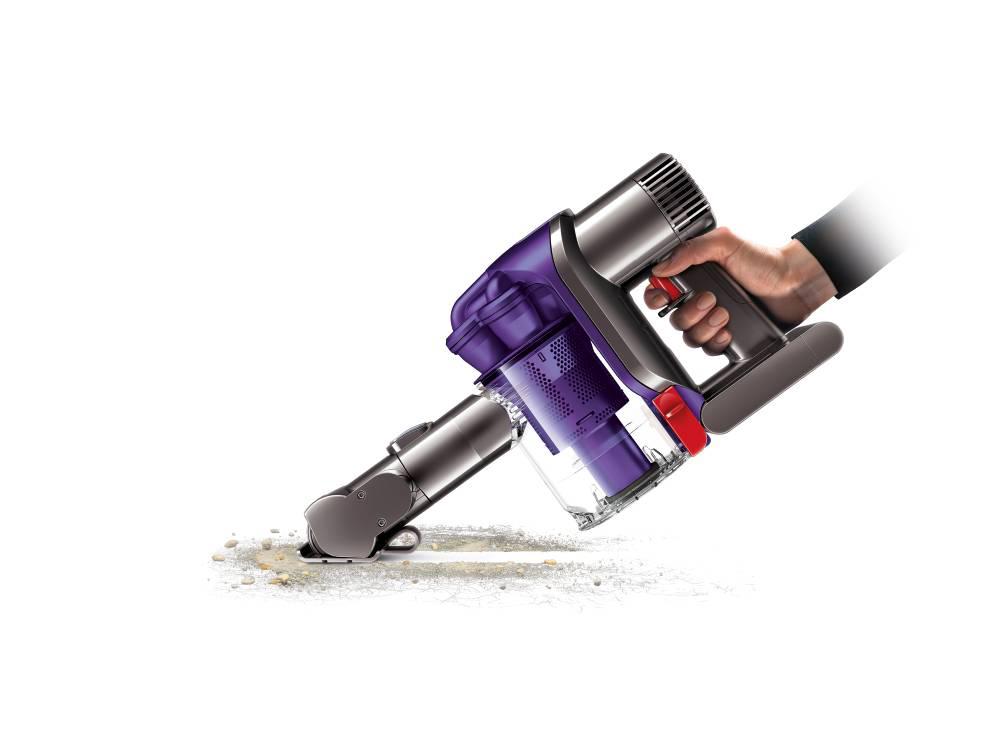 Dyson DC34 – Sleep tight on Christmas night.
While you lie in bed 'snug as a bug' you're closer to the truth than you might think. Warm, humid conditions make the perfect breeding ground for dust mites and as you shed skin cells on your bedsheets, you're providing lots of food for the little critters. Introducing the Dyson DC34, a handheld vacuum powered by the Dyson digital motor which spins at 110,000rpm – 5 times faster than an F1 engine. It uses powerful suction to get rid of those nasty mites. Sleep tight. Don't let the bed bugs bite.
SRP: 18,500
Availability
Dyson machines are available in Century City Mall (Dyson Concept Store), Rustan's Makati, Rustan's Shangri-La, Rustan's Cebu, Rustan's Gateway, Abenson Ascott, Duty Free Philippines, Anson's Makati, Robinson's Appliance Magnolia, True Value Rockwell, True Value Estancia and True Value 8Forbes.