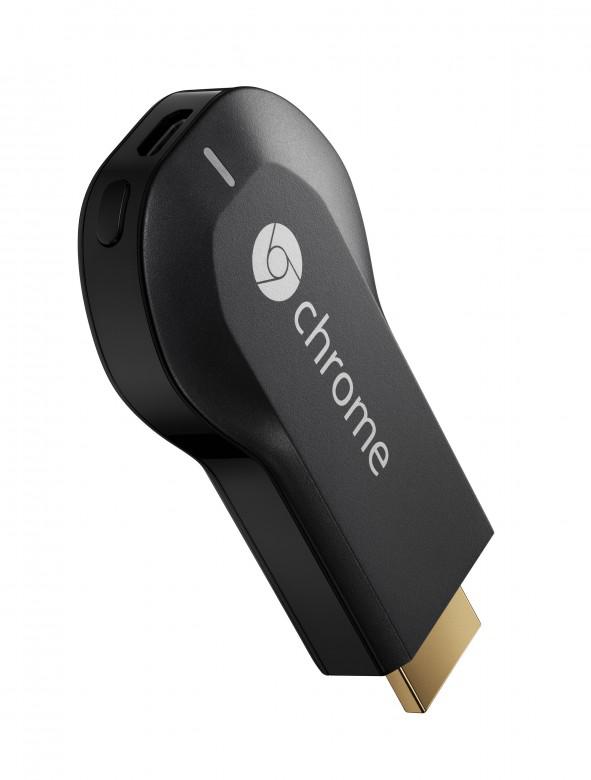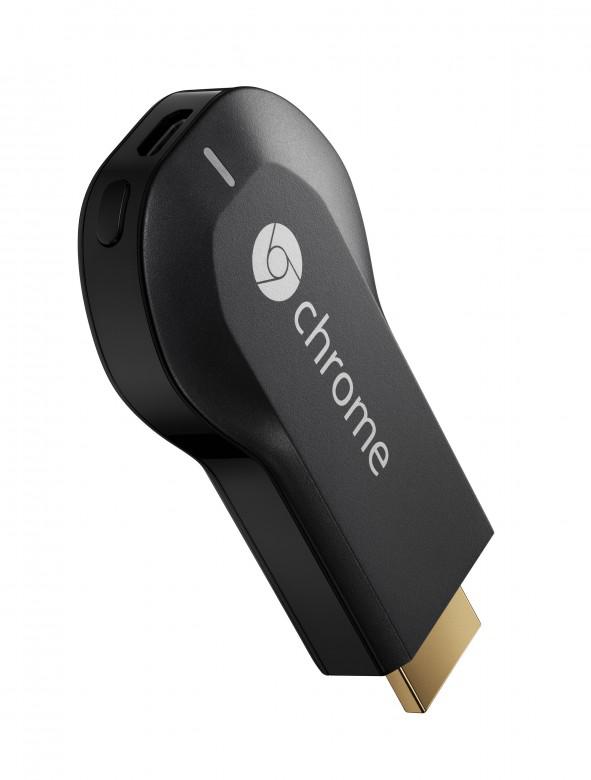 "We are thrilled to bring Chromecast to Filipinos," Ken Lingan, Google Philippines Country Manager said. "We Pinoys take our entertainment seriously.  Whether you're a TV buff or a music lover, Chromecast makes it easy to access a vast library of videos, music, and pictures."
The Chromecast, a small device about the size of a large USB dongle, is finally officially available here on our home shores. It plugs into any TV with an HDMI port, and allows users to stream content straight from the cloud to their screen.
Chromecast is very easy to setup, just plug in the device to an available HDMI port on any HDTV, connect it to WiFi, and cast using any phone, tablet or laptop. Users can access billions of videos uploaded to YouTube and watch the latest flicks through Google Play Movies. Compatible with Android devices, iOS devices, and devices that can run the Chrome web browser, the Chromecast also allows you to send your Chrome tabs to your display for a larger screen should you need one.
Multiple users can also take advantage of Chromecast as long as they are connected to the same WiFi network. Multitasking is also a breeze because all a user needs to do is cast the content and they can switch to another app or open a new browser all without affecting the media being cast to the TV.
The Chromecast is available now via Globe retailers for just PHP 1995, though if you're a Globe broadband subscriber, you should give them a call, as it's possible you might be eligible to get one for free, depending on your subscription.