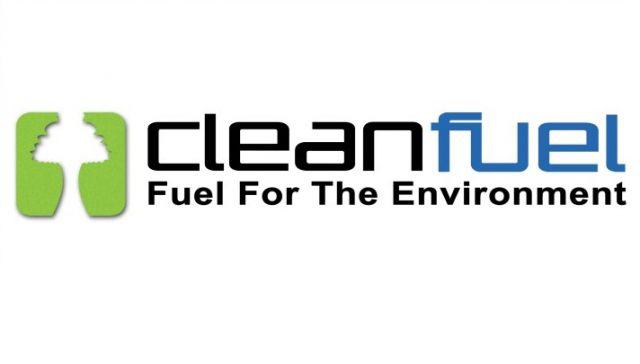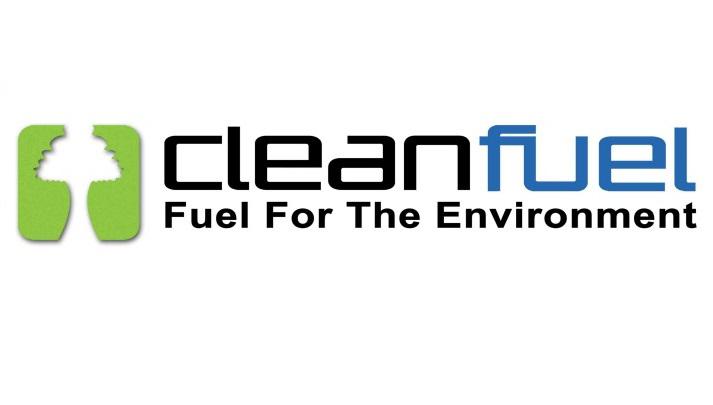 "The world is changing, and if we want to give a greener future to the next generation, we have to start caring more about the environment"- Cleanfuel's advocacy ever since they put up their gas company in 2007. It aims to provide earth-friendly fuel alternatives at low prices to the Filipino market. This call for environmental awareness was once again echoed at the recently concluded APEC Summit in Manila and United Nations Climate Change Conference in Paris last November, where the common goal was to reduce climate change throughout the world. Climate change is caused by the use of fossil fuels, which releases carbon dioxide and other greenhouse gases into the air.
Cleanfuel's Auto-LPG gas is known to have reduced toxic air contaminant emissions as compared to other fuels, contributing to the betterment of air quality in the city. It is also 40% cheaper than regular gas or diesel fuel, making it the most economical choice for automobiles. Not only is it the cleaner and greener choice, but it is also the cheaper choice. With proper LPG conversion kits, LPG Autogas is a wise choice for those who are concerned with fuel economy and earth-friendly motoring.
It's a great time to start thinking of the world today- and with the help of Cleanfuel, we can contribute to making this world a better place.