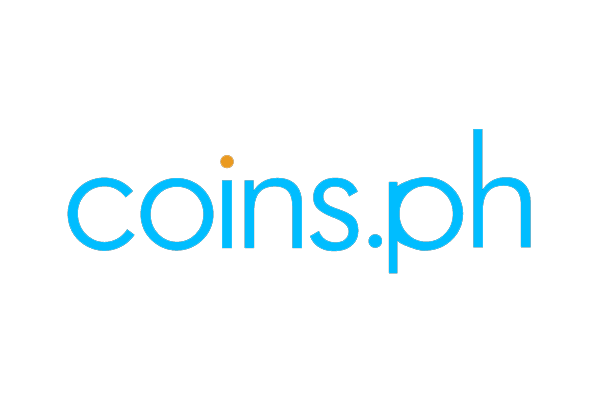 Digital payments and blockchain startup Coins announced that it has raised a new USD 5 million round of funding to help its mission of expanding access to basic financial services to unbanked individuals in the Philippines and throughout Southeast Asia.
The Series A funding round was led by Accion Frontier Inclusion Fund, managed by Quona Capital, and also includes a number of notable investors such as Eric Schmidt's Innovation Endeavors, Pantera Capital, Digital Currency Group, Wavemaker Labs, Global Brain, BeeNext, and Rebright Partners. Amongst the company's investors are also Kickstart Ventures and Ideaspace Foundation, the investment arms of Globe Telecom and Smart Communications, respectively.
"Coins is collaborating with key ecosystem players to architect a new financial and payment infrastructure in Southeast Asia," said Ganesh Rengaswamy, partner at Quona Capital which manages the Accion Frontier Inclusion Fund. "Its innovative technology and use of blockchain allow Coins to enable digital access, cut costs, and improve the quality of financial services for the unbanked and underserved across Southeast Asia. We are excited to support this mission."
Established last 2014, Coins is a mobile-first, branchless, blockchain-based platform that provides consumers with direct access to basic financial services such as remittances, bill payments, and mobile airtime. To provide these services, Coins has partnered with a multitude of banks, financial institutions, and last-mile retail outlets, spanning a network of over 22,000 cash disbursement and collection locations in the Philippines alone.
"In the Philippines, more people have a Facebook account than a bank account," said Coins CEO Ron Hose.  "We'd like to make access to financial services as easy and approachable as getting a Facebook account."
More than 60 percent of Southeast Asia's population of 600 million remain unbanked, and less than five percent have a credit card. At the same time, mobile internet penetration is rapidly increasing and bringing millions of people online every month. Coins has been able to capitalize on this technological shift by delivering everyday financial services through its mobile platform. To date, the company has a userbase of over 500,000.
"We are very excited to have such a great network of partners behind us who share our vision of increasing financial inclusion. In the coming months, we will continue to build new partnerships with banks, financial institutions, and retailers to connect customers across Southeast Asia with best-in-class financial services," concluded Coins CTO Runar Petursson.