Eight years after its market introduction, Electro-Voice (EV) has finally released the latest iteration of its Line-Array loudspeaker system.
EV, now part of Bosch's Security Systems Division, offers customers a complete professional audio solution for the best sound performance. The company manufactures various audio equipment ranging from microphones, amplifiers, to loudspeakers aimed to cater to various professional audio needs. In the Philippines, Electro-Voice has provided audio solutions for notable clients such as the Philippine Arena and the City Of Dreams Manila.
X-Line Advance X1-212/90 and X2-212/90
Asking clients what they want their next loudspeaker to be, EV went through rigorous research and was able to develop a lighter, smaller loudspeaker system that doesn't waste acoustical energy from the ground up.
Part of the first wave of products under the X-Line Advance series, the X1-212/90 is approximately a third smaller in size than systems typically used in these environments. The X1 is designed to deliver superior audio performance and higher output—meaning fewer units are required to achieve desired results. Its modular design makes transport and setup/teardown more efficient and cost-effective. In the event of a malfunctioning loudspeaker, it can be easily taken apart and fixed right on the spot.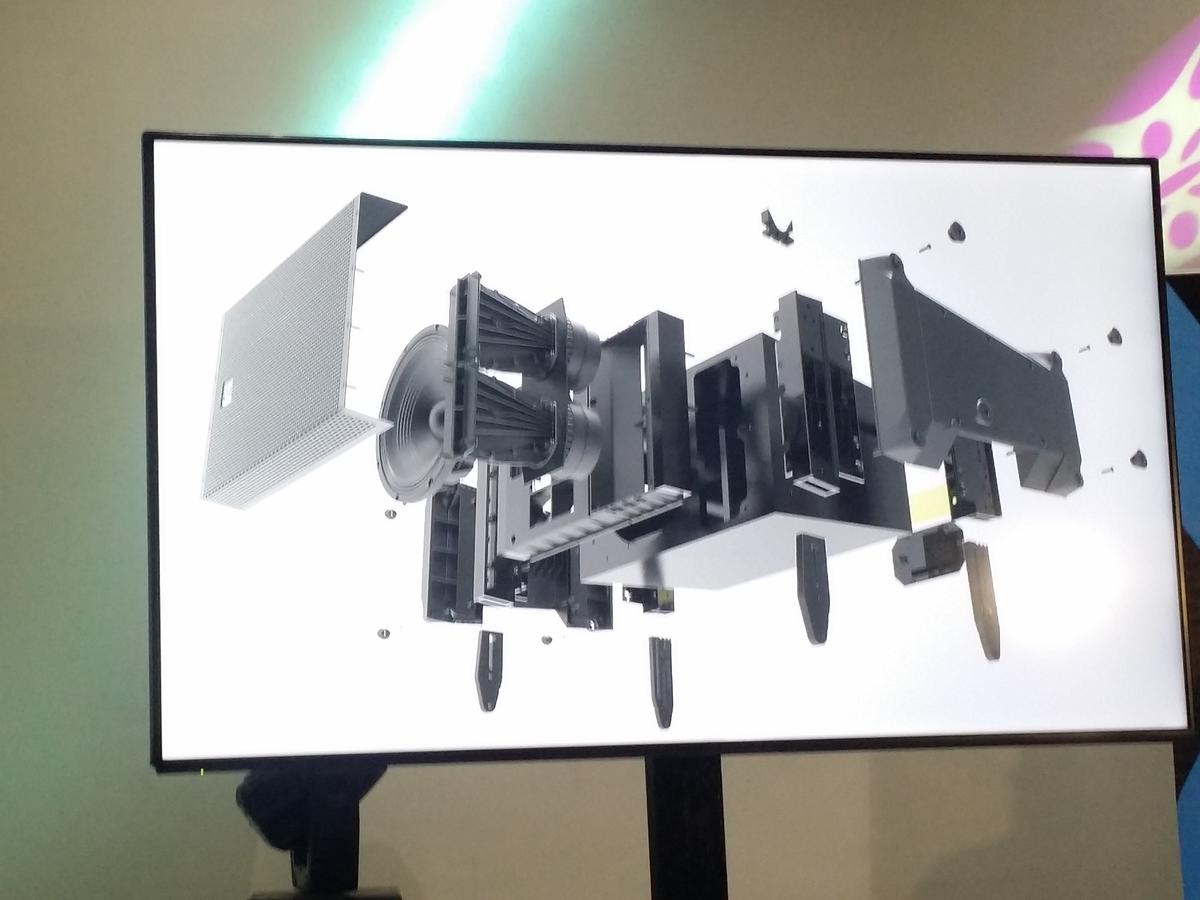 The X2, on the other hand, is a high-performance and compact vertical line-array loudspeaker system. It is developed with the use of latest multiphysics software that provides higher output, lower distortion—enabling the speakers to produce crisp and clear sounds. The X2's new technologies makes it an ideal system for most demanding applications including large houses of worship, concert and event/tour sound, sports venues, and theaters/ performing arts centers.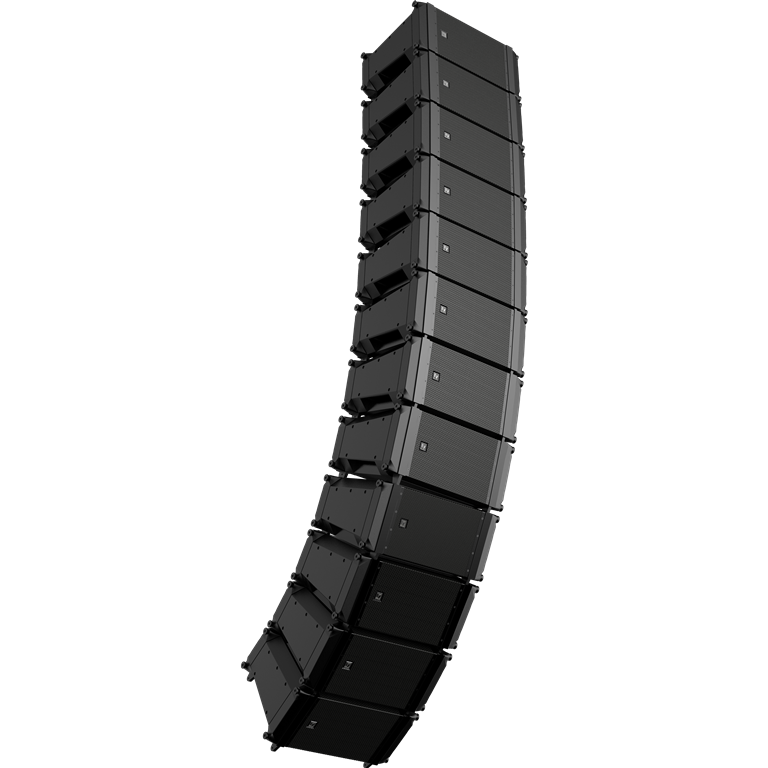 DVN3125 12″ NEODYMIUM WOOFER HIGHER OUTPUT, LOWER DISTORTION – For low frequencies, the new, high sensitivity DVN3125 woofer was developed using Finite Element Analysis to optimize motor, suspension, and electrical design for very low distortion, high efficiency, and maximum intelligibility at high SPL.
MID BAND HYDRA (MBH) SUPERIOR BOX COUPLING – The DVN3125 12″ woofer in the X2 is coupled to an EV exclusive Mid Band Hydra device that effectively emulates the acoustic behavior of a double line of four 3″ point sources to deliver superior mid band coupling of the array while maintaining the efficiency, power, and bandwidth of a 12″ transducer.
ADVANCED PDH PIN DIFFRACTION HYDRA CONTROLLED LINEAR HF PERFORMANCE – The HF section of the X2 212/90 matches two ND6A high output 3″ titanium compression drivers to the pair of Advanced PDH Pin Diffraction Hydra constant energy planar wave generators on a 90° waveguide. The Advanced PDH Pin Diffraction Hydra provides full control of the acoustic wave, eliminating wave distortion with in phase summation to 20 kHz. All array elements sum seamlessly together to deliver consistent pattern control and smooth, extended, linear response for any array configuration.
INTEGRATED RIGGING SYSTEM (IRS) QUICK SETUP – A captive twist lock multi angle arraying system designed by EV to simplify the rigging of any size of array, significantly reducing load in/out time and production costs.
The products under the X-Line underwent pull tests to ensure durability and safety of customers in case of unfortunate events.