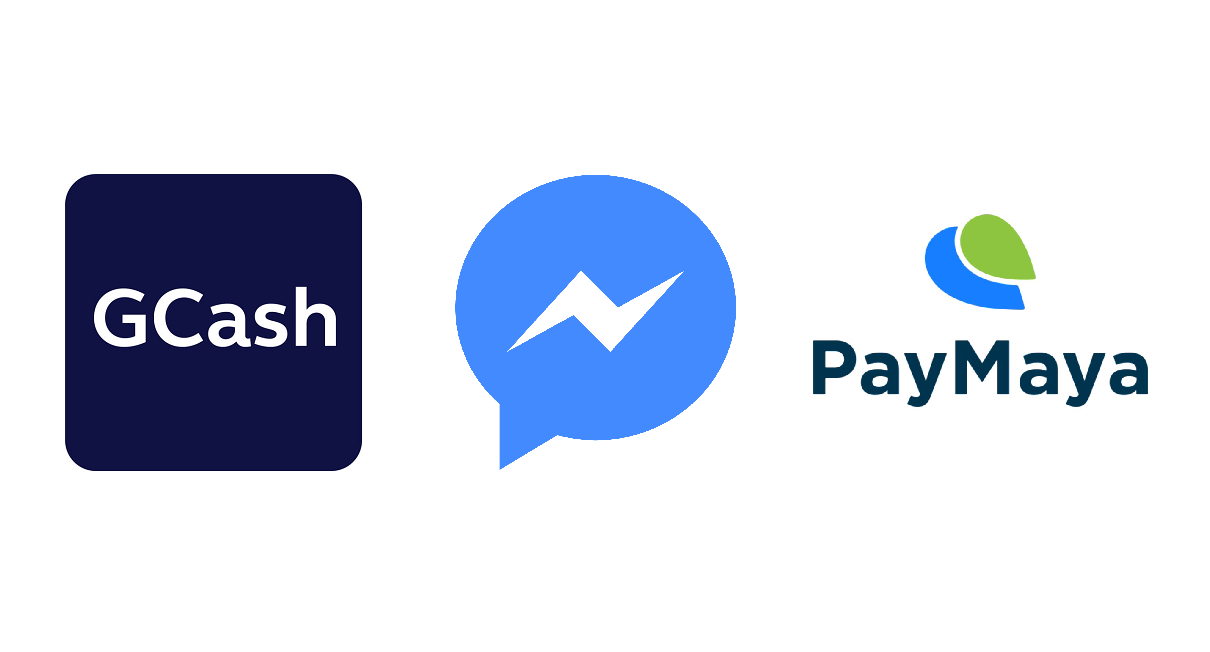 PayMaya, GCash, and Facebook, today, announced its unique partnership to enable users to securely and conveniently send money to friends, pay bills, and buy mobile data using Messenger.
As the social media capital of the world, Filipinos connect with friends and family on the daily. Among the topics frequently talked about are money matters, which include sending money and paying bills. However, according to the World Bank, less than one-third of Filipinos currently have an account for financial transactions.
One of the leading messaging apps in the Philippines, Messenger now offers an easy way for people to create a new account for daily transactions. To ensure that transactions made online are secure, PayMaya and GCash transactions are supervised by the Central Bank of the Philippines.
Through Messenger, users can:
Easily send money to friends anywhere in the Philippines: Just tap on a Messenger contact to send any amount of money. No need to have your friend's phone number or bank routing number. This feature is currently available via PayMaya and will be available soon from Gcash.
Avoid the lines at the utility company and securely pay bills: Pay from your balance or drop off funds at a local Smart Padala, or Globe, Robinsons, or Tambunting store. Payments are posted on the same day, and you'll receive a digital confirmation.
Save when you top up: Buy discounted load for your phone anytime, anywhere, directly in Messenger.
To get started, search for PayMayaOfficial or GCashOfficial in the Messenger app on Android. PayMaya and GCash handle the transactions and fees may apply.
Source: Facebook