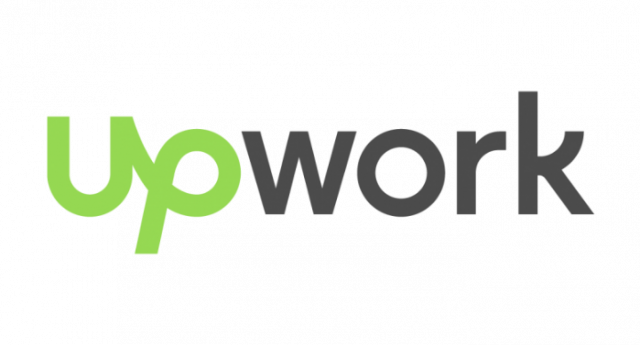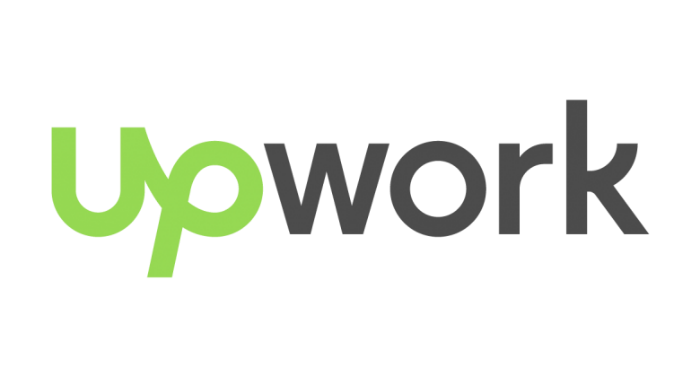 For freelancers, working at home is an incredibly attractive proposition. You don't just get paid to develop your skills; you also get to exercise complete control over your own time and space as well. Global trends in the job market show that an increasing number of professionals are cutting their teeth on freelance work online, coinciding with the current ubiquity of the Internet in up to 40% of the world and its particular spike in demand for customer service agents.
According to industry statistics, the rising demand in customer care isn't going away soon and this bodes well for the large number of skilled customer service people in the Philippines.
Thanks to the surge in online-based freelancer talent marketplaces like Upwork, customer service practitioners are in a position where they can successfully build entire international-standard careers for themselves, getting first-world pay without ever having to commute. This has proven to be incredibly appealing to businesses of all types and sizes —from bootstrapped startup to established enterprise—all over the world since they now have access to the talent they need to build phenomenal support teams thanks to an earth-sized talent pool of freelance professionals , giving an ultra-nuanced matching experience compared to traditional hiring methods.
The customer service category is one of the fastest growing categories on Upwork. Last year alone, companies spent 54 percent more than the year before. Increasingly companies are discovering the value of having a distributed customer support team – from reduced turnover to improved customer satisfaction and 24/7 multi-channel support.
If you are a passionate service professional looking to start practicing online freelance customer care, now is a great time to start.