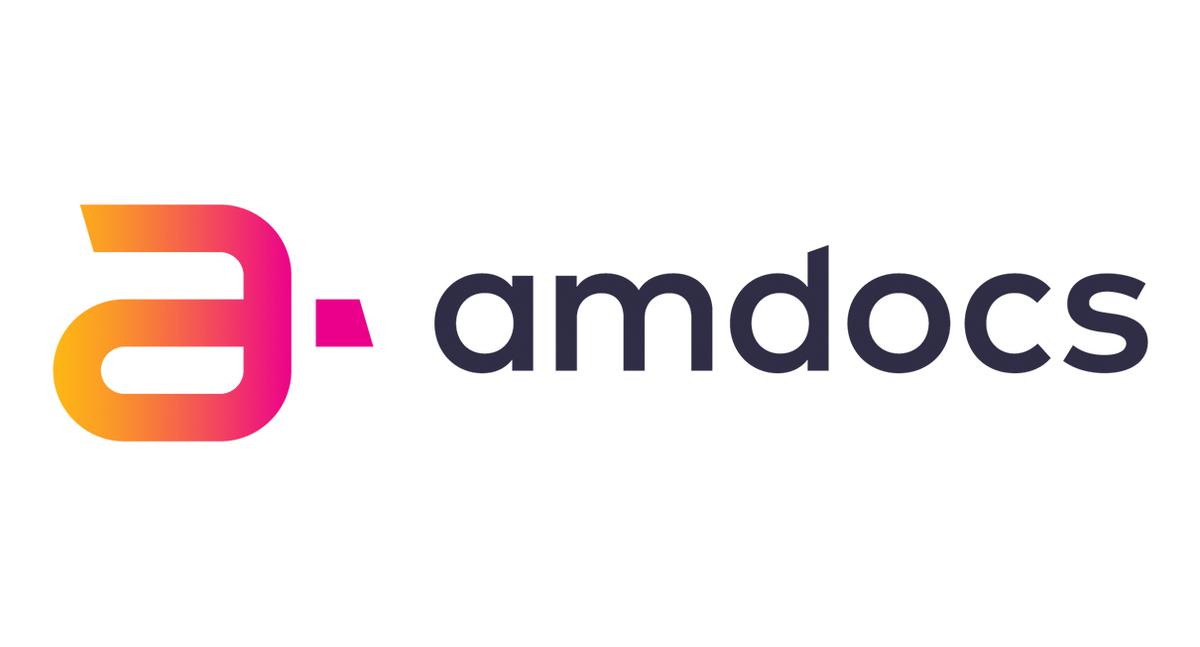 Customers of communications and media service providers in the Philippines have given their critical judgment on use of artificial intelligence (AI) for customer care and commerce, and said how they want software robots or chatbots to serve them in a new study of over 500 consumers. As part of the study, a survey of senior decision makers on AI spending at some of Asia's largest communications and media companies also revealed how plans for a rise of the robots for frontline customer interactions could be hampered by wrong investment choices and a lack of human talent. These are part of the findings from a commissioned study conducted by Forrester Consulting on behalf of Amdocs in the Americas, Europe and Asia.
Love their speed and convenience but don't force robots on us until they're more human and smarter, say consumers
Ninety percent of Filipino consumers interact with virtual agents monthly, more than a quarter (26 percent) weekly, because its more convenient (43 percent) and quicker (46 percent), but 48 percent say this is only because they had no other option. If offered a choice, 87 percent would prefer to speak to a human since human agents better understand their needs (83 percent) and can address multiple questions at once (63 percent). Bots, say consumers, cannot deal with complex requests (their biggest problem), understand human emotions (second biggest problem) or deliver personalized offers as well as humans (third biggest problem).
Consumers also have strong views on how they want bots to look like and behave. More than half (51 percent) prefer their bot to look like a human, as opposed to 17 percent who want to see an avatar. Although 46 percent don't care either way, 44 percent prefer them to be female, rather than male (10 percent). Sounding polite (1), intelligent (2) and caring (3) are by far the highest in terms of preferred bot personality traits, followed by being fully customizable (4) and funny (5). But, sounding serious, foreign or authoritative rank much lower with only 18, 17 and nine percent of consumers, respectively, saying they would appreciate this.
Service provider investments not focused on what's bothering consumers
Service providers in Asia are not investing in the right areas in terms of their AI investments. Thirty-eight percent are prioritizing AI investment in increasing information security and privacy and 33 percent in speed of response. What customers rank as top areas for improvement such as bots delivering better personalization or more comprehensive information are lower on service providers' priority lists with eight and four percent, respectively, prioritizing these. Nearly a third (31 percent) of service providers are also creating avatar images for their bots while consumers prefer human-like images. They are also investing in features that Filipino consumers don't find as desirable, with more than half (56 percent) of service providers building their bots to sound serious, a quarter to sound foreign and nearly a quarter (24 percent) to sound authoritative. The fact that 42 percent of Filipino consumers experiencing problems with today's bot service don't complain about it means the industry is working in the dark.
Inability to grow, not cut, human workforce is the biggest risk to AI strategies
Eighty-seven percent of service provider AI decision makers in Asia say that 85 percent of customer interactions will be with software robots in five years' time. And almost a half of these decision makers (46 percent) fear they are lagging behind their competitors in the use of AI to improve the customer experience. To catch up, over a half (58 percent) plan to increase their AI budgets by at least six percent in the next 12 months and 87 percent intend to expand their AI workforce within the year.  
But this expansion might still not be enough. Contrary to the common perception that tomorrow's service provider will be run more by robots than humans, only four percent of service providers see AI as the opportunity to replace a large number of staff. Most decision makers (67 percent) actually see the lack of human skills to set up and run AI as one of the top two risks to delivering on their AI strategies, just behind technology not being mature enough (79 percent). A third are seeking external support, predominantly from their existing vendors as opposed to native AI solution providers (25 vs eight percent).
"Consumers have a good sense of how bots can serve them, better-developed than perhaps the industry's. Their level of frustration with today's bots is striking; over a third even say they will take their business elsewhere if the poor service continues," says Gary Miles, general manager at Amdocs. "The good news is consumers actually believe that if anyone can get AI right, the communications and media industry can. And that's ahead of retailers and banks. So AI could be a winning gambit for service providers as long as they sync up their AI investment priorities with what customers actually want."
"The research shows, however, that service providers do not believe they will be able to achieve this on their own," continues Miles. "Most are turning to their existing vendors and not to native AI solution providers, probably in order to ensure AI does not become another tech silo that is hard to scale and manage. Our new Smartbot solution with Microsoft announced today is an example of how Amdocs has enhanced its portfolio with unique skills and solutions to help our customers grow confidence and capabilities in this area. It provides service providers with telecom-specific AI capabilities for offering highly personalized and emotionally-aware bot interactions, which is something consumers are clearly missing in today's bots."
The research covered consumers and senior service provider decision makers, providing a wealth of gender-, age- and role-based information. An equal mix of 521 female and male Filipinos between the ages of 18 to 74 were surveyed, as well as ten service provider executives from some of the largest communications and media service providers in Asia, including from the Philippines, half holding C-level roles.
Supporting Resources