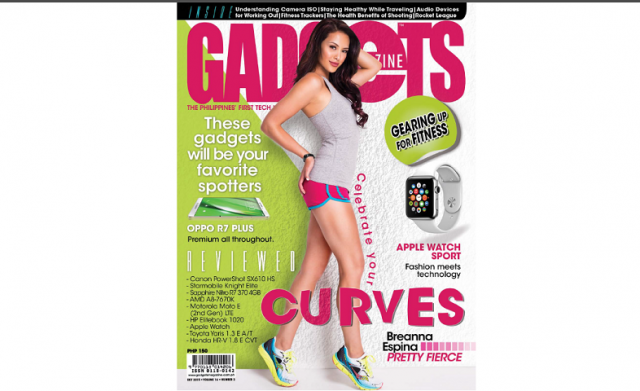 As the weather starts to turn, and the cold holiday chill starts to come, the prospect of endless feasts has everyone excited. Before you indulge though, take a minute to consider everything you've put into looking out for your health.
This month at Gadgets, we're looking at wellness. Got some free time and looking to loose a few pounds? Get a few ideas from our CoverStory for activities you can do in the air, on the ground, or in the water! We'll also give you a great list of gadgets and gear that'll help make the whole experience that much better.
Need some tunes to help keep you pumped at the gym, on the road, or any other time you're looking to break a sweat? Take a look at the best audio options for working out in the Music Corner.
Need another few reasons to hit the range? Head over to Bullet Points, and see the health benefits you can get from going to the range.
We've also got all of the latest devices in the Parade section, and the latest reviews from out labs. If you're looking form something with four wheels, we've got you covered with the Mobility section, where we have some of the best toys on four wheels.
Before you go and hit the buffets this season, take a moment to stay fit with Gadgets Magazine. Head over to your favotire bookstore, newsstand, or convenience store to grab a copy, or go digital with Buqo and Magzter!