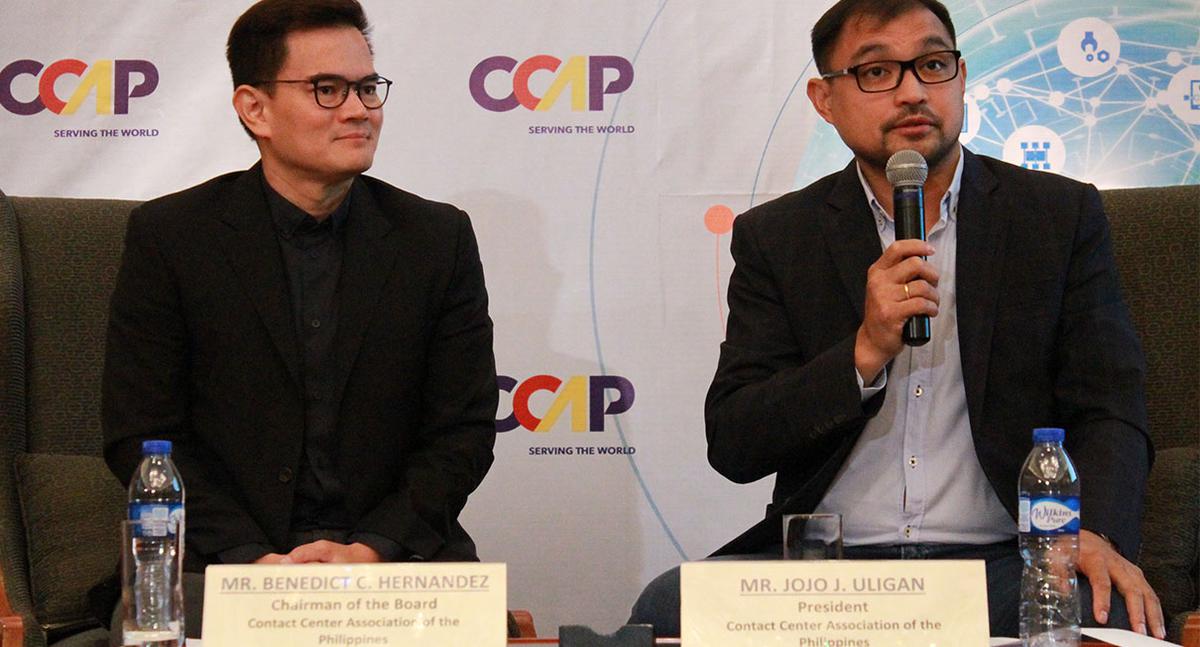 Rallying for a push on evolution, the global contact center industry  has  began a  shift in  focus from the provision of customer service to the actual delivery of customer experiences. According to consulting firm Everest Group, international business partners have encouraged the change due in part to the need to usher in significant changes to Philippine contact centers.
Centered on the  timely transformation,  the research entitled 'Philippines at the Helm of Delivering Customer Experience of the Future' conducted by the Everest Group  includes a in-depth study of the  the factors driving the industry shift, and the current status of client response when met with new requirements. The research also includes topics on local talent aquisition strategies and  customer experience recommendations for the  Philippine contact center.
The Everest Group's paper will be presented  in the upcoming Contact Islands annual industry conference that is to be organized by the Contact Center of the Philippines (CCAP). The conference is set to be held on October 11-12 at Shangri-La's Boracay resort & Spa in Boracay Island.
Retention in Leadership
The Philippines remains as the one of the the top nations where contact center services are outsourced.  Industry data reveals that the Philippine contact center industry currently employs over 800,000 professionals and generates revenues that reach figures of up to 13 billion; over the years it is estimated that the industry will  sustain a growth rate of 8-percent.
Everest Group's research reveals that Philippine contact centers are indeed prepared for the customer experience shift. The high level of readiness, according to them, fortifies the country as the preferred location for non-voice jobs.
"The Philippines has always been a leader when it comes to customer satisfaction," said CCAP president Jojo Uligan. " We want to make sure that we keep that leading edge position globally as we transform experience using all digital tools."
Recommendations in customer experience delivery
Everest Group recommends that contact centers upgrade their workforce's skillset and adopt new recruitment and training strategies.  This is in order to meet new requirements of customer-experience focused businesses as well as to ensure that contact center agents would be able to meet updated challenges during operations.