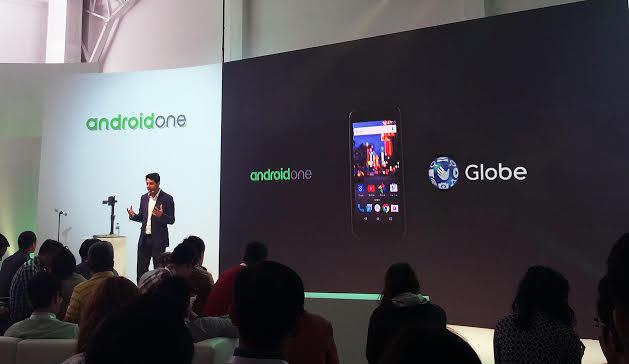 Aligned with Google's aim to get everyone in existence on line, Globe is now offering the Philippines free access to the Internet via Android devices.
Customers who purchase the Cherry Mobile Uno and MyPhone One get OTA updates, and a free data allowance of 100MB/month for six months. Aside from using mobile data to access the Internet on their phones, it will also help ensure their devices automatically update to the latest version of Android. This means devices running on Android One will have the most up-to-date version of Android as it becomes available.
In addition to this, they will get 200MB/month for six months, to download Android applications.  The exclusive offer adds to an existing Globe promo, which allows new customers availing of any Cherry Mobile handsets to get free 150 MB of data per month for 1 year for as long as they load at least P100/per month while new customers of MyPhone units will get 100 MB/month for 1 year.
"Over the years, Globe has been purveyor of the digital lifestyle by extending free access to the internet on the back of its partnerships with global brands such as Google, Facebook, and Viber. As the leading digital service provider in the country, we want the continuing shift to a digital lifestyle to be more inclusive by providing free internet on superior but reasonably-priced devices. We are confident this initiative will get more Filipinos to embrace the smartphone and data revolution," Globe Senior Vice President for Consumer Mobile Marketing Issa Cabreira said.