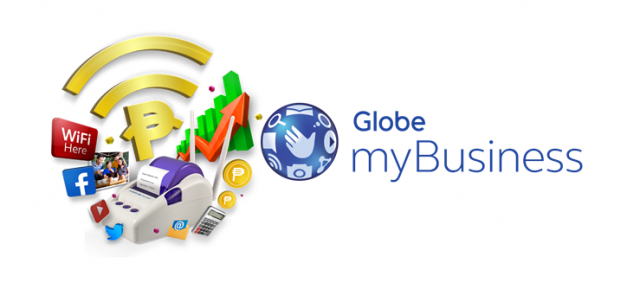 Georgina Wilson, Bea Soriano, Eric Dee and Martine Cajucom put up Sunnies Studios, Inc., – now one of the country's biggest eyewear brands.
Since its launch in 2013, Sunnies has beefed up its mainstream presence as evident in its vibrant ads on major billboard sites and online platforms. With chic eyewear as the focus of their business, Georgina, Bea, Eric and Martine set out to build a brand that resonated with today's generation.
Sunnies houses on-trend and vintage-inspired unisex sunglasses. With 30 outlets now rolled out across the country, its designs remain effortlessly. When asked how they were able to do it, the partners shared that it took hard work and perseverance to open their first shop. As Georgina shared, "We pursued building Sunnies not entirely knowing the challenges that lie ahead but knowing that we would always work on them together. That's why it is also good that the four of us decided to do this together because we complement each other's ideas and vision for the brand."
One of the best moments that showcased the go-getter attitude of the Sunnies Studios partners is last year's Labor Day promotion. With only one-day lead time, the partners decided to have a Buy 1 Get 1 offer for the first store hour of May 1st in all their outlets nationwide. To pull it off, Eric created a chat group on a mobile app to get everyone on board in no time. With the help of social media promotions, people were already lining up in Sunnies shops even before they opened the next day.
Instances like this underscore the primary need for a reliable connection. Staying in touch even while mobile lets entrepreneurs like the Sunnies team to run their operations wherever they are. As Eric Dee said, "We make sure our outlets have internet access and that we are all equipped with mobile data for instant internet connection anytime, anywhere. That's why we subscribe to a Globe myBusiness Postpaid Plan which allows us to mobilize our teams through texts, calls, and data whenever a big opportunity such as the Labor Day promo comes along."
"To move at the quick pace that consumers are accustomed to today require tools and solutions made specifically for businesses like Sunnies Studios. We have powered Sunnies' communication requirements to enable them to grow their brand in their own terms and at their own pace," adds Martha Sazon, Globe Senior Vice President for Small & Medium Business Group. Sazon continues that it is a privilege to be a part of every business' journey and adds, "With partner start-ups like Sunnies and with driven business owners like Georgina, Eric, Bea, and Martine, we continue to better understand what entrepreneurs need and what will make their business a success."
Alongside Globe myBusiness' innovative customizable postpaid plans, the small and medium enterprise arm of Globe also offers a portfolio of solutions that are made for entrepreneurs. Globe myBusiness solutions are created to maximize profits through services like mobile point-of-sales solution Globe Charge, boost efficiency with vehicle trackers and CCTVs for asset management, and aid in additional business advertisements through Large Format Displays (LFD).
To learn more about Sunnies Studios, check out Georgina, Bea, Martine and Eric's video through the Globe myBusiness YouTube channel and in social media with hashtag #InspiringSuccess.
To know more about Globe myBusiness products, visit www.mybusiness.globe.com.ph or email mybusinesscare@globe.com.ph. You can also follow the official Globe myBusiness Facebook page and on Twitter: @GlobemyBusiness or call its dedicated hotlines at (02) 730-1010 in Metro Manila and Luzon, (032) 401-1010 in Visayas and (082) 321-1010 in Mindanao.