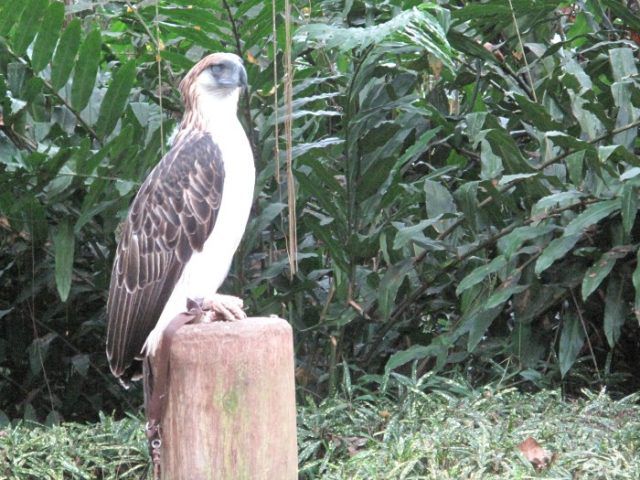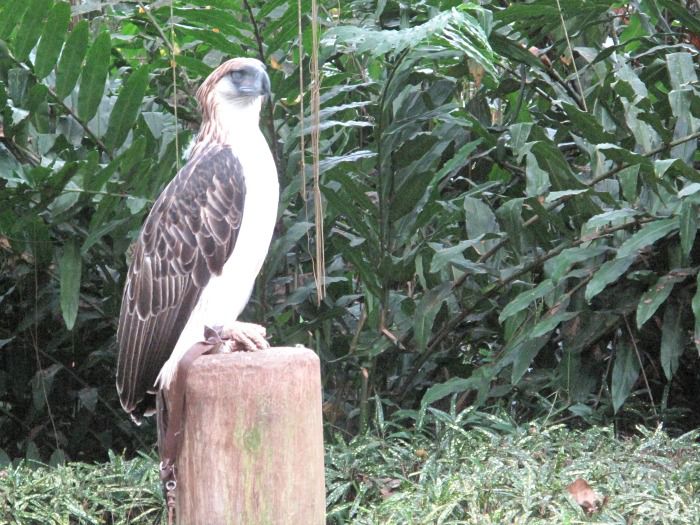 For the past years, Globe Telecom has actively implemented a "green blueprint," working closely with organizations which also share its advocacy. These include solid waste management, also known as the "Project 1 Phone," energy conservation, simply known as the Earth Hour and Earth Day celebrations, carbon offsetting through the successful stagings of the Cordillera Challenge, as well as biodiversity and habitat protection by partnering with the Philippine Eagle Foundation.
"Sharing the larger vision of Globe Telecom as an environmentally-responsible telecommunications company, we are committed to promote conservation and sustainability. We accomplish this by reducing the impact of our business operations to the environment and help our employees, business partners and clients achieve this promise. With robust systems in place, we are able to manage our environmental impact and integrate them into our Corporate Social Responsibility management," said Globe Sr. Vice President for Enterprise Group Nikko Acosta.
Globe Telecom has been working closely with the Philippine Eagle Foundation (PEF), a nonprofit organization dedicated to save the Philippine Eagle and its habitats, one of which is in the Arakan Valley in North Cotabato in east central Mindanao.
On June 12, Globe Business will lead efforts to release Philippine Eagle "Pamana" inside the Mt. Hamiguitan World Heritage site, which is the natural home to the same species of endangered birds. Pamana was rehabilitated for three years after suffering from gunshot wounds, and its reintroduction to the area will contribute to increase and improve its population once it finds a mate and breeds. The ceremony on the other hand is a concrete manifestation of Globe Business' support to the PEF in reviving and ensuring the protection of the biodiversity in the Philippines, particularly in Mindanao.
Globe Telecom is employing Globe Rewards facilities as well as mobile money channel GCash as a platform for donations, which will support the Philippine eagle's acclimatization, mobilization of monitoring teams and tracking using a satellite GPS system, as well as the education and awareness campaigns around the Mt. Hamiguitan. To donate in denominations of 40, 20, 10 and 5 Globe Rewards points, Globe customers may text DONATE<space>PAMANA<amount>and send to 4438, while GCash account holders may follow the steps after dialing *143# and choosing "GCash" in the menu.