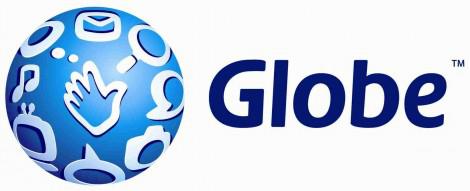 Globe Telecom, the Philippine National Police, and the National Bureau of Investigation have arrested and charged 65 alleged cable thieves and fraudsters, as the drive against digital theft continues to intensify.
Twelve have been arrested for illegal recontracting and subscription fraud, 31 for the illegal sale of WiMax Modems, and 20 for cable theft.
Globe's General legal counsel, Froilan Castelo, said these cases should serve as a warning that Globe is in close coordination with government agencies to ensure those who choose to break the law meet swift punishment.
Castelo also advised Globe customers to be wary of unscrupulous persons who may lure them with cheap prices for Globe products and services or shorter term subscription period but may cause them a lot of problems in the end.
"We encourage everyone to only transact with legitimate sellers and distributors or go directly to any of the numerous Globe Stores to ensure that they only get quality services and after-sales support. And to those who have already fallen victim to illegal activities including cyber fraud, Globe will not hesitate to bring the perpetrators to justice," he said.
Castelo added, "We would like to assure the public especially our customers that cybercrime investigation is now equally sophisticated and can yield results that will hopefully prevent similar occurrences from happening".