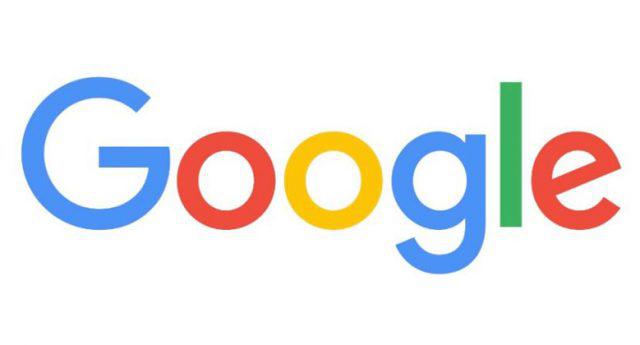 As more and more people make the smartphone leap, Google Philippines is making a commitment to help make the transition as smooth as possible. The company launched the "Game Yan" initiative with Apps by Google which gives users the best mobile internet experience using core Google applications.
"Google is in a continuous pursuit to make the world's information accessible and available to everyone especially to first-time smartphone users," said Ryan Morales, Google Philippines country marketing manager. "We want their first mobile experience to be both enriching and fun with a little help from Google Apps."
Customers who buy any Android smartphone from MemoXpress or Junior MemoXpress stores nationwide will have front-liners demonstrating the full potential of their device using Google Apps like Voice Search, Maps Offline, and YouTube offline. They will also get a chance to win SM Cinema tickets when they answer a promo question through Google Apps.
The promo runs until April 20, 2016.