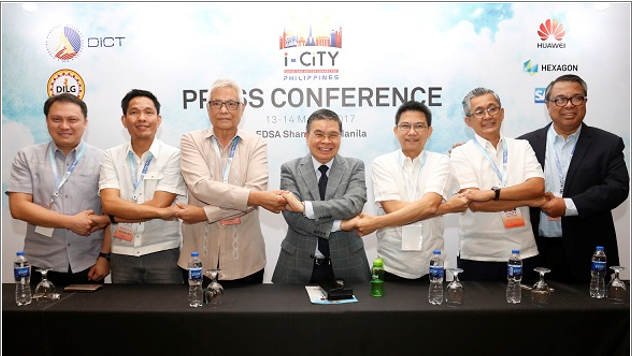 The Department of Information and Communications Technology (DICT) together with the Department of Interior and Local Government (DILG) recently organized the first i-CiTY (intelligent city) Summit in the Philippines.
The two-day summit, held on March 13 and 14, 2017, gathered local and international industry leaders from government and private institutions to share and discuss the significant role of technology in shaping a safer and better connected Philippines.
As a first step towards sustainable development, speakers shared globally successful use cases, project experiences, challenges, and practices that would help in creating an ICT blueprint for the country's digital transformation.
With the knowledge gained from the summit, DICT and DILG hopes to encourage more inter-agency collaborations for readily accessible information and faster response rate. These will result to an increased digital economy, better employment opportunities, improved living conditions, and a more globally competitive Philippines.
The i-CiTY brings together four key elements of a city's infrastructure and the services which it offers: Digital City Management, Digital Public Services, Digital Industry, and Safe City.
These four key elements are underpinned by Cloud infrastructure, communication networks, and sensors which are the eyes and ears of an i-CiTY.
During the summit's opening day, global trends, public safety, e-government were discussed along with the presentation of the i-CiTY financial and operational models. Knowledge sharing on the safe city implementation of Bonifacio Global City, Philippines and Bandung, Indonesia, among others were also part of the event.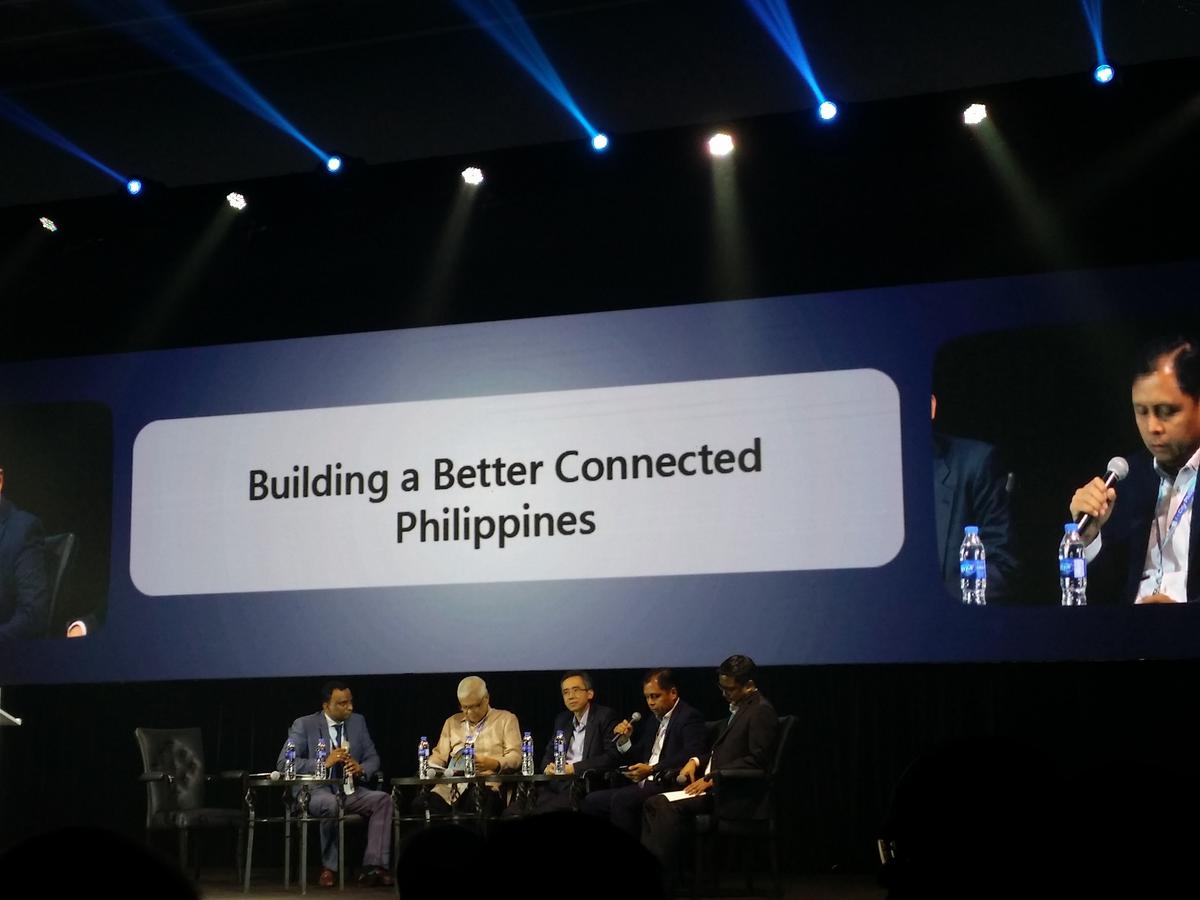 On the second day, DICT's National Broadband Plan was put on the spotlight. Through talks and panel discussions, participants were able to better understand how technological innovations can help improve transportation system and public services to drive direct investments.
The Philippines is set to go through a digital transformation. Key change drivers will be the provision of faster and more stable internet connection for uninterrupted communication, cloud architecture that has the ability to support new products, processes, applications, and services anytime and anywhere, and facilities for behavior analysis such as real-time surveillance and pre-event warning, among others.
To know more about this project, visit www.dict.gov.ph/i-city-summit-2017-safer-and-better-connected-philippines/