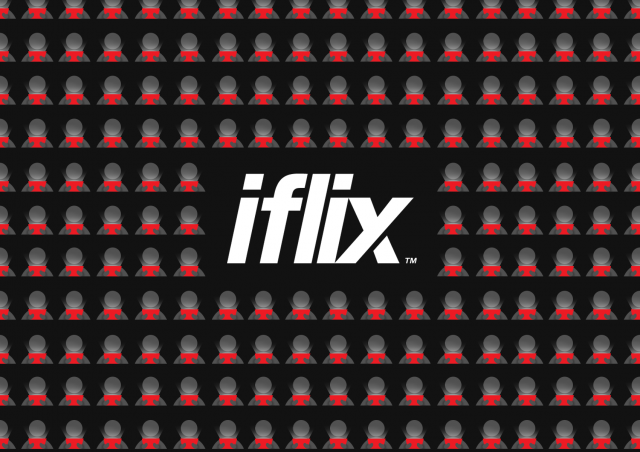 iflix, Southeast Asia's leading Internet TV service, is now 100,000 subscribers strong.
The Subscription-Video-on-Demand (SVoD) service has just announced that it has recently recorded and activated over 100,000 subscribers amounting to more than 30 million minutes of content streamed by its users since its launch in Malaysia and the Philippines in just a little over a month.
This feat cements iflix's position as the most popular and fastest SVoD service in the whole SEA region.
iflix has recently inked partnership deals with top studios and distributors including Disney, Paramount, Warner Bros, MGM, Fox Studios, BBC, STARZ, and Primeworks. This guarantees subscribers tens of thousands of hours of popular Hollywood, international, Asian language, and local content with new titles being added daily.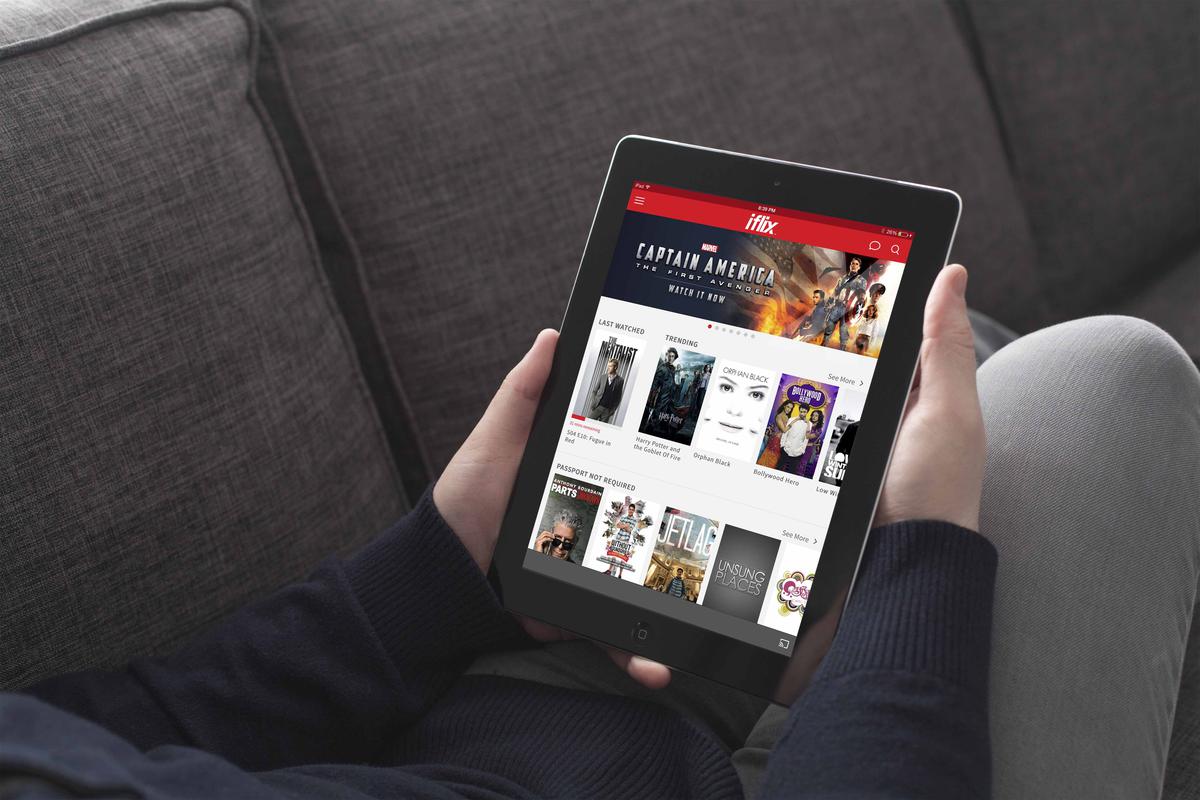 With over thirty of the world's top studio partners, iflix only delivers premium TV content across a wide range of genres. Notable titles such as The Big Bang Theory, Arrow, American Horror Story, Glee, How I Met Your Mother, Vampire Diaries and Sherlock, as well as the latest seasons of Marvel's Agents of S.H.I.E.L.D., Scandal, Once Upon a Time, and Conan assures the inner couch potato in you only the best extensive sessions of binge-watching.
The iflix movie library also just recently added classic movie trilogies such as The Godfather, The Lord of The Rings and The Matrix. iflix features an extensive catalog of kid-friendly shows with titles including Adventure Time, Dora the Explorer, Spongebob Squarepants, and Ben 10. K-drama lovers also get to enjoy top Korean hits Boys Over Flowers, Secret Garden, and My Sassy Girl when subscribed to the service.
"We're thrilled that we've surpassed 100,000 subscribers since launching at the end of May. We remain focused on delivering an outstanding value proposition for our users by adding new content and new features in the coming year and look forward to continuing to smash our internal targets in the years ahead," iflix Group CEO Mark Britt said.
iflix will soon roll out its world class service to additional key Southeast Asian markets, including Thailand and Indonesia throughout 2015. Each subscription allows users to access the service on five internet capable devices such as mobile, tablet, computer, or television set, for viewing anywhere, anytime.