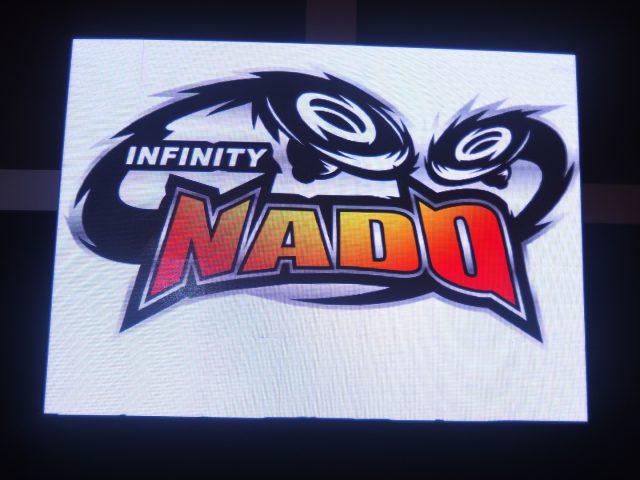 If the classic trumpos and Bey Blades aren't enough for you, then the Infinity Nados might be more your speed. Made by a familiar toy brand—Auldey—these tops based on the anime series of the same name integrate an RFID chip into their builds so you can track your progress with other players in the country and in the world.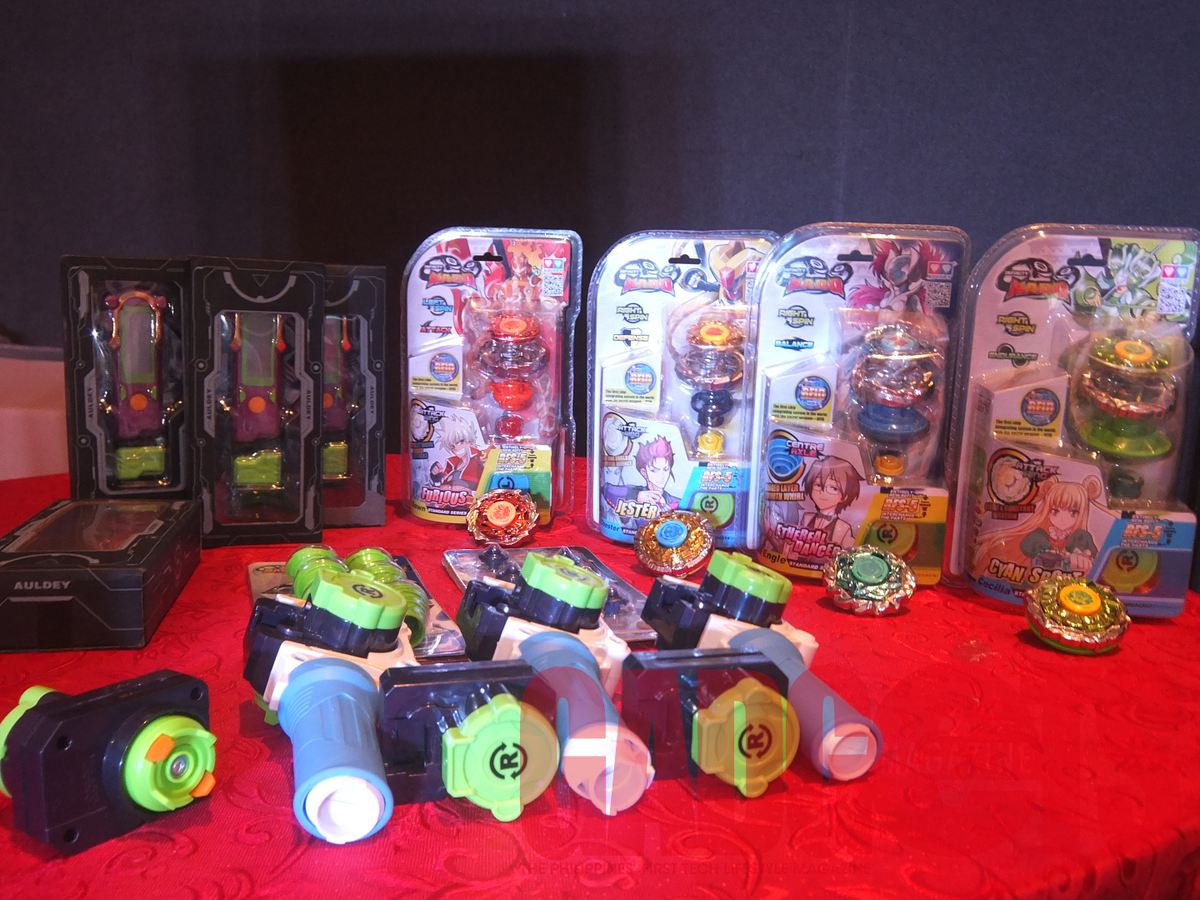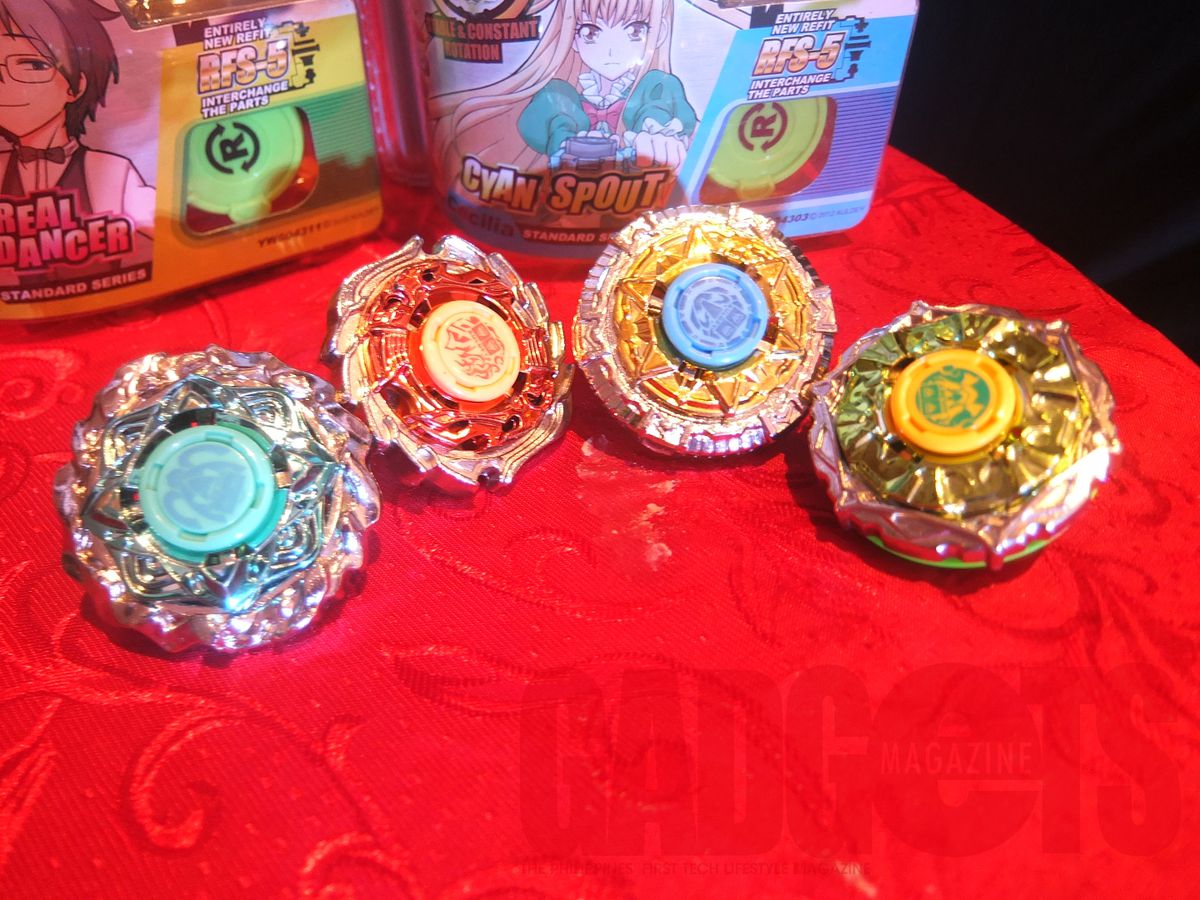 The Infinity Nados are mechanical spinning tops with five interchangeable layers that manipulate its center of gravity, allowing players to choose their own playstyle, whether it be aggressive, defensive, or something in between. Four top types are available to choose from: attack, defense, endurance, and balance; each with two variants bringing the total number of tops to eight.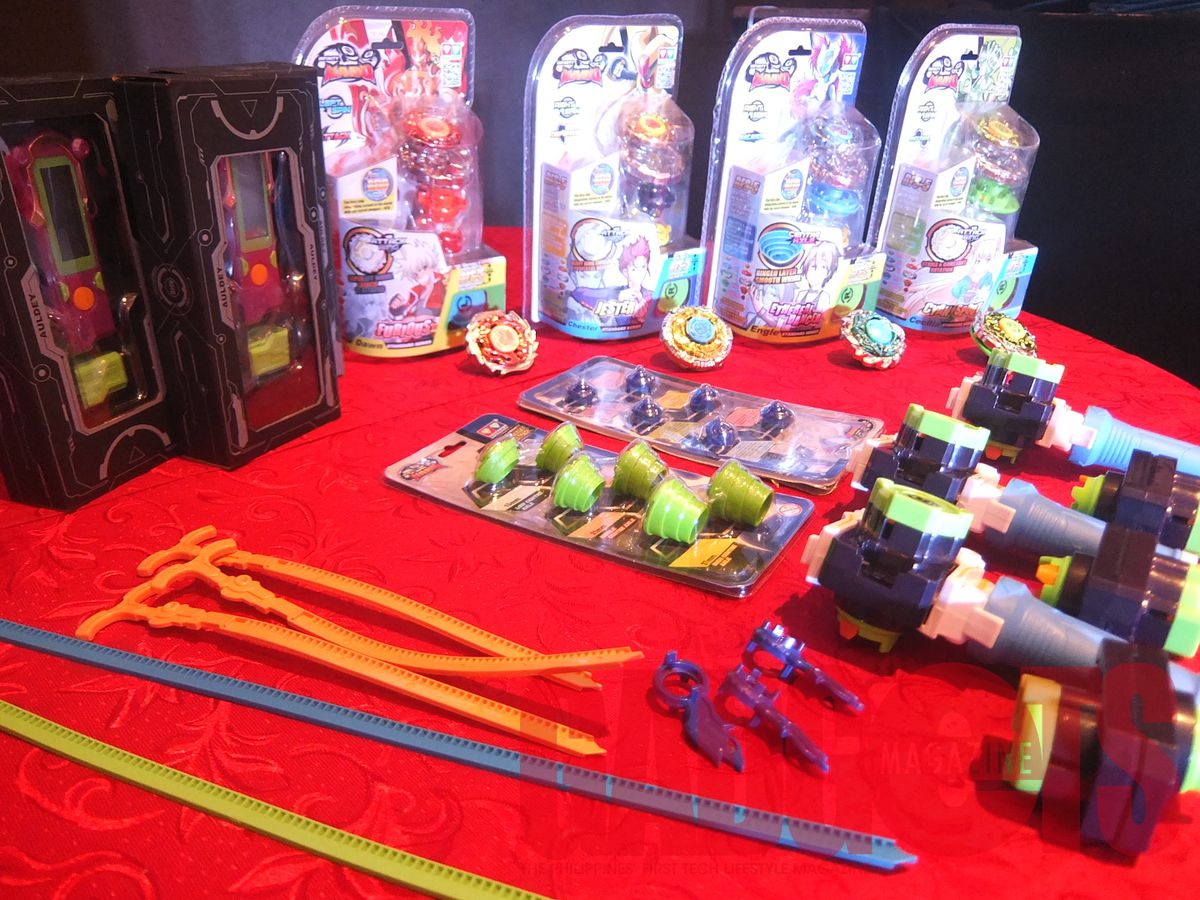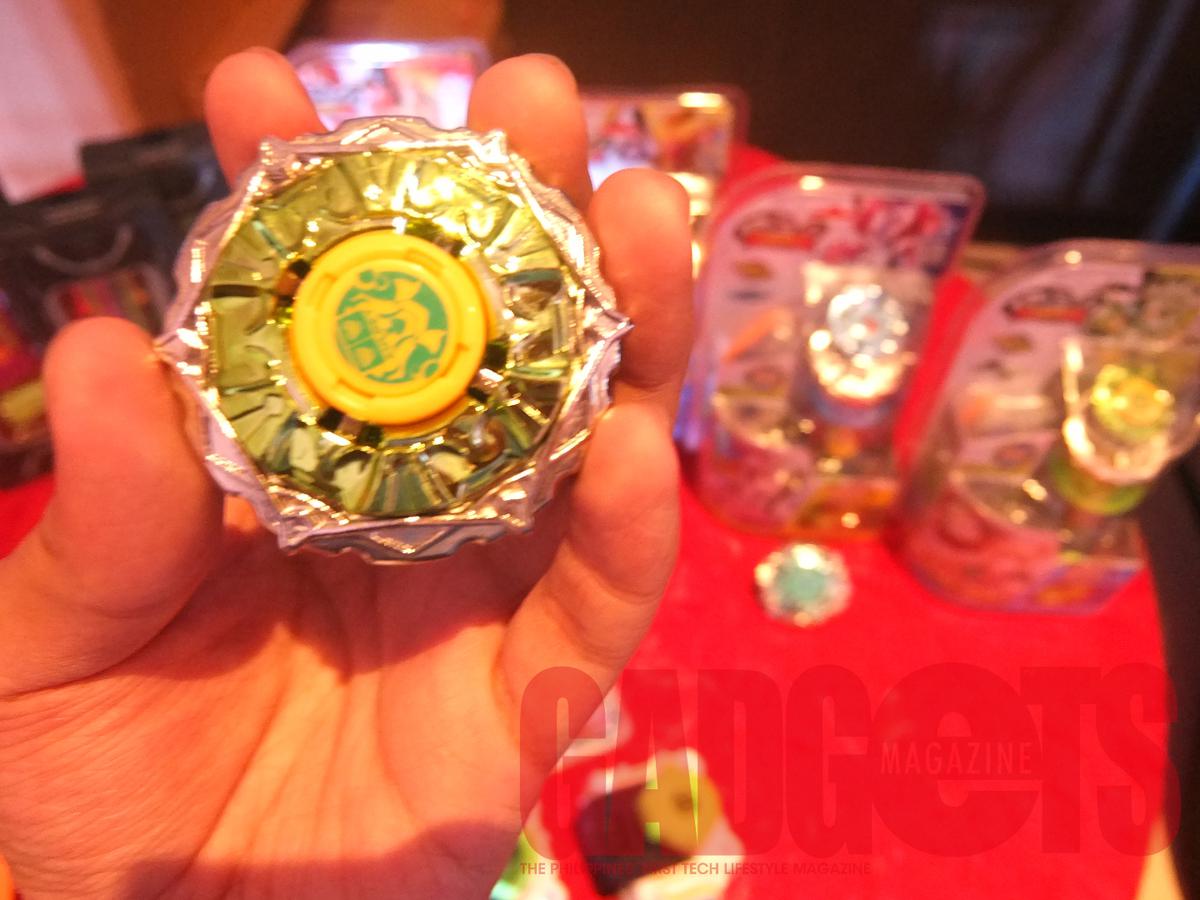 The RFID is located in the top bit piece and stores the player's personal information, certification, accumulated score, and fight stats, data and history. To access these, a player must first assemble his top, scan the chip with a separately purchased digital scanner, connect to a PC, and activate his Infinity Nado.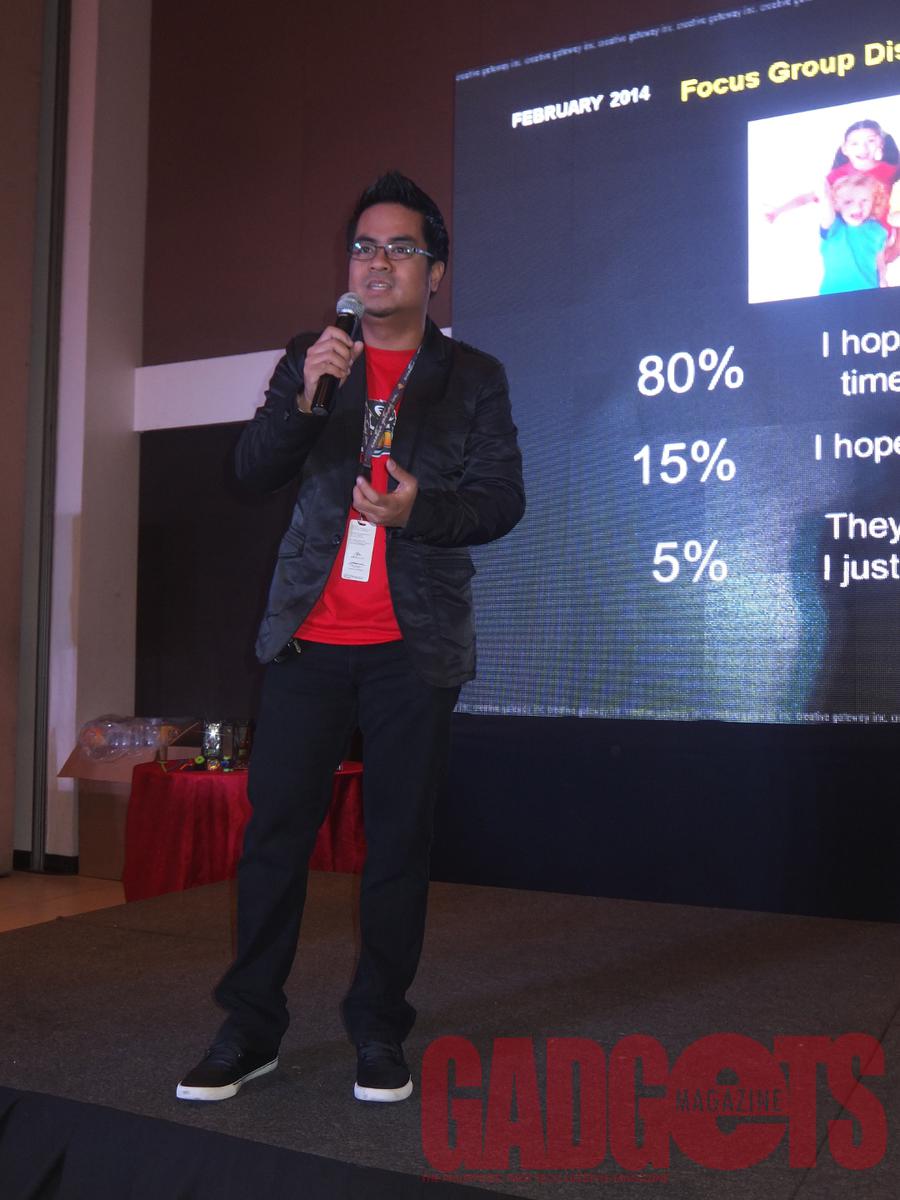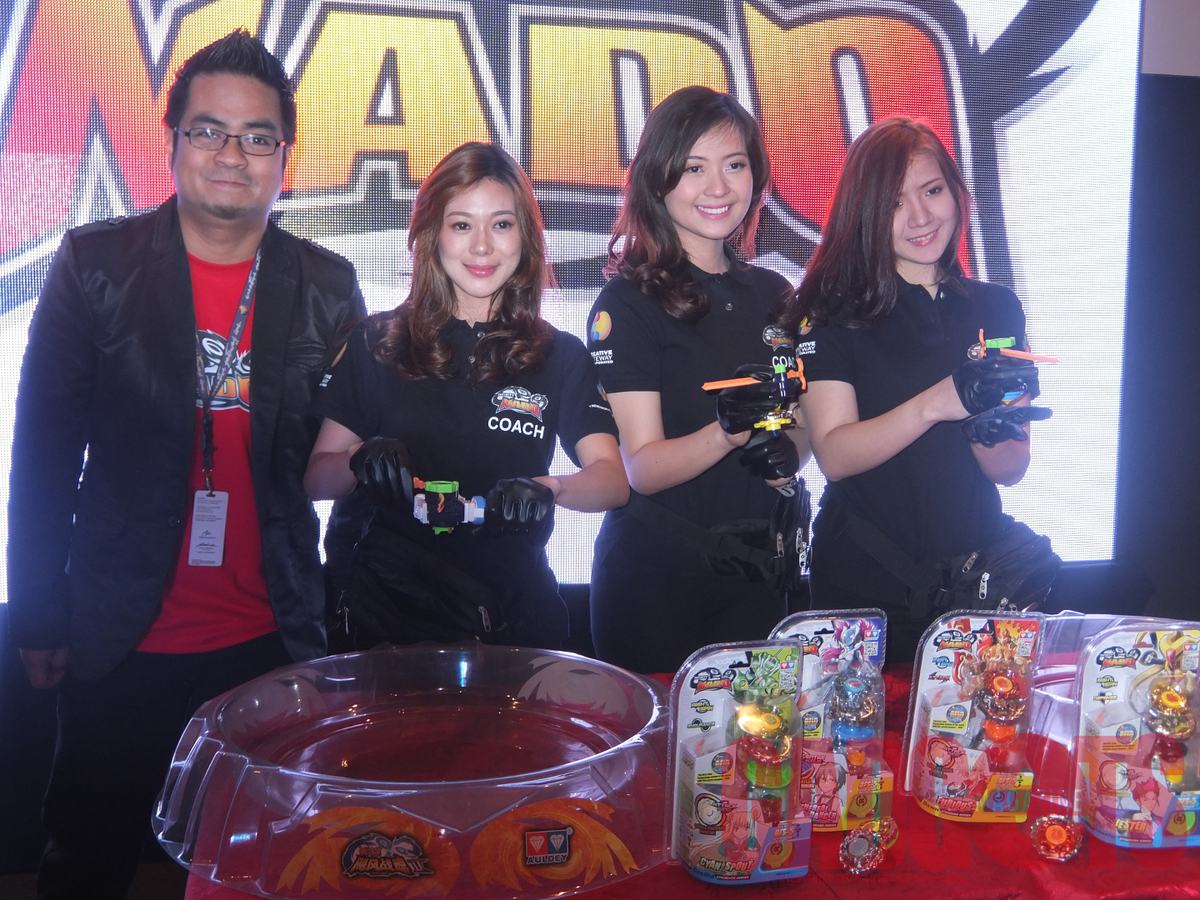 Infinity Nado Coaches Jessica, Gem, and Angel will be touring around major toy stores in the country to talk with gamers regarding the new fighting tops. They will teach newbies basic and advance techniques of the metagame, assist them in activating their player profile, and give them a Nado Passport—a badge allowing them to enter Auldey-sanctioned tournaments around the globe.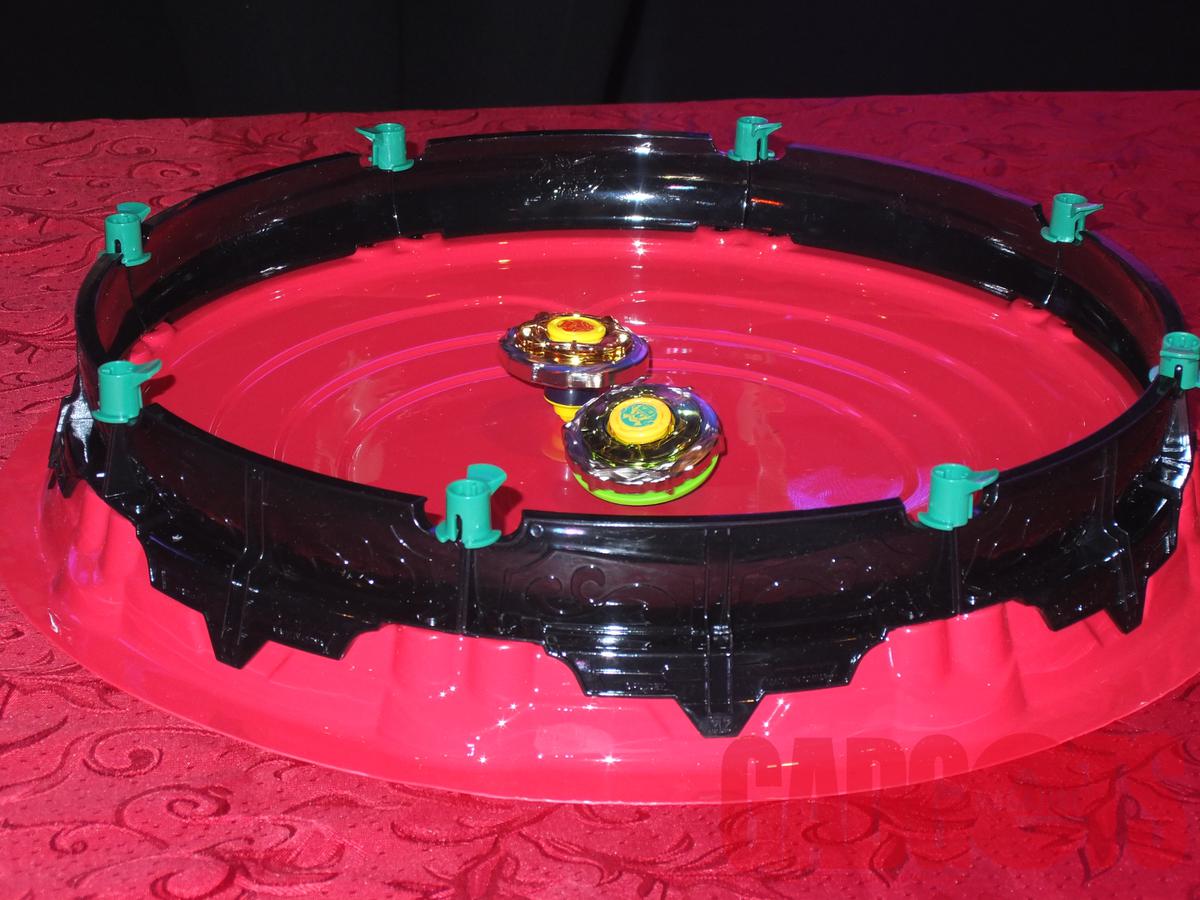 The Infinity Nado tops can be bought at various toy stores including Toy Kingdom, Toy Town, and Toys R' Us at a PHP 499 price tag.