Reports of Instagram rolling out support for multiple user accounts under one app have surfaced over the last few days. Some of those on the newest version 7.12.0 of the Android app (not available locally as of writing) have discovered a new Add Account option under Clear Search History in the settings menu.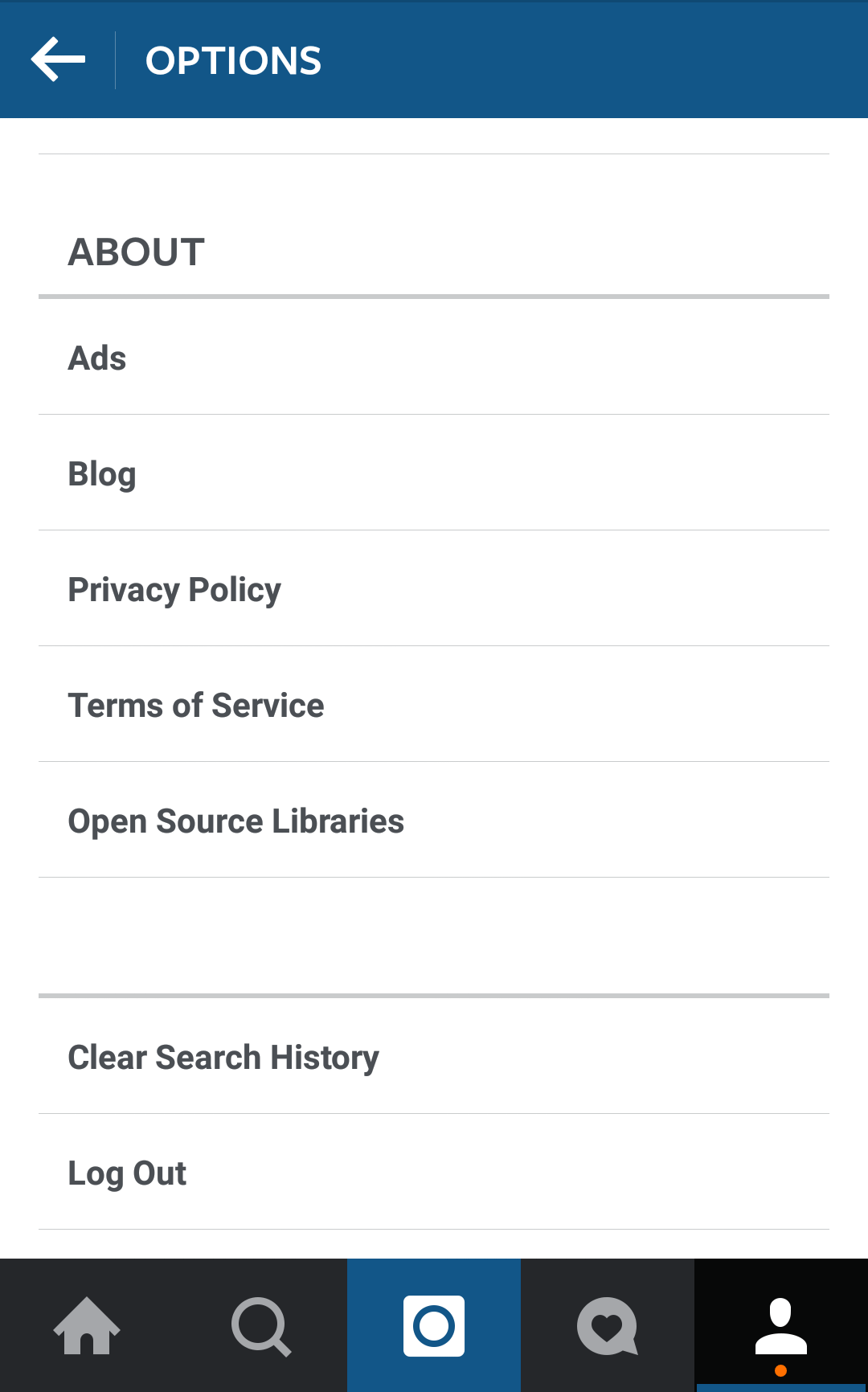 After entering the detail of the new account, the account nickname on the profile page will appear with a drop down arrow, allowing profile switching at any time. You can check it out in Android Police's article here.
The feature seems to be on a cloud rollout. No word yet as to when it will arrive to iPhone users.