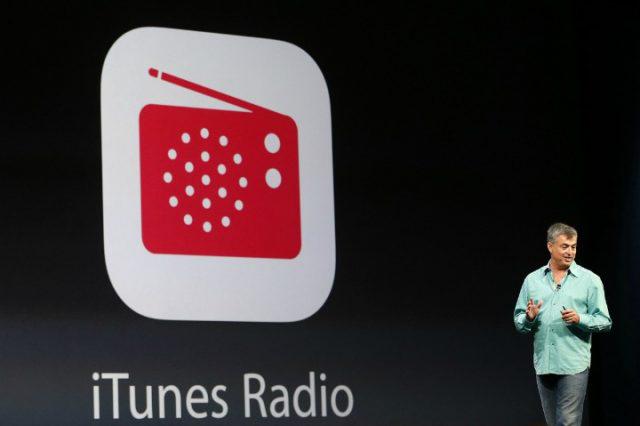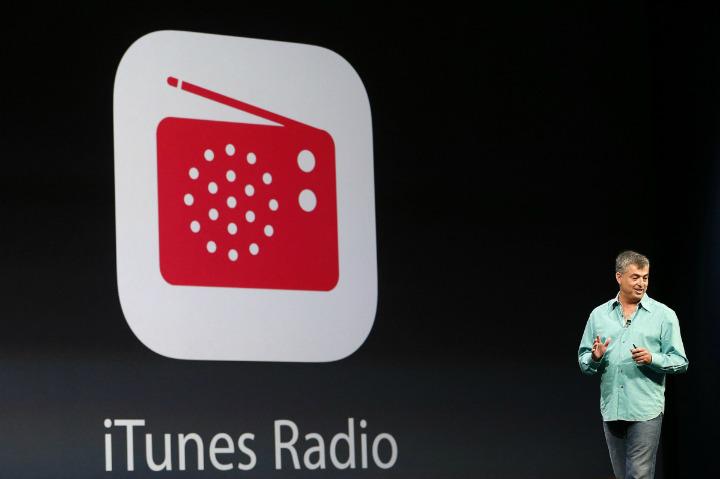 Apple introduces iTunes radio to compete with other music apps such as Google, Spotify, Pandora and Last.fm.
iTunes radio is a music streaming application which is available to the 300 million apple users. The latest music app will be launched along with iOS 7, for free to iPhone and iPad users in the next few months. iOS 7 software is capable of producing "3D effects and wireless filesharing".  iTunes radio will use Genius service "which scans users' music libraries to find songs they typically play or own."
Chief executive Tim Cook, called the upcoming iOS 7 software "the biggest change to iOS since the iPhone".
Its rival, Spotify was launched in  2006 with six million users. At 2005, Pandora was created and currently has 200 million users. On the other hand, Last.fm is experiencing downfall on their profit. Compared to Spotify, iTunes radio is cheaper because of unlimited "listening time per month". However, ad-free version of iTunes radio will be available for $29 per year.
Reference: http://www.theguardian.com/technology/2013/jun/10/apple-unveils-itunes-radio