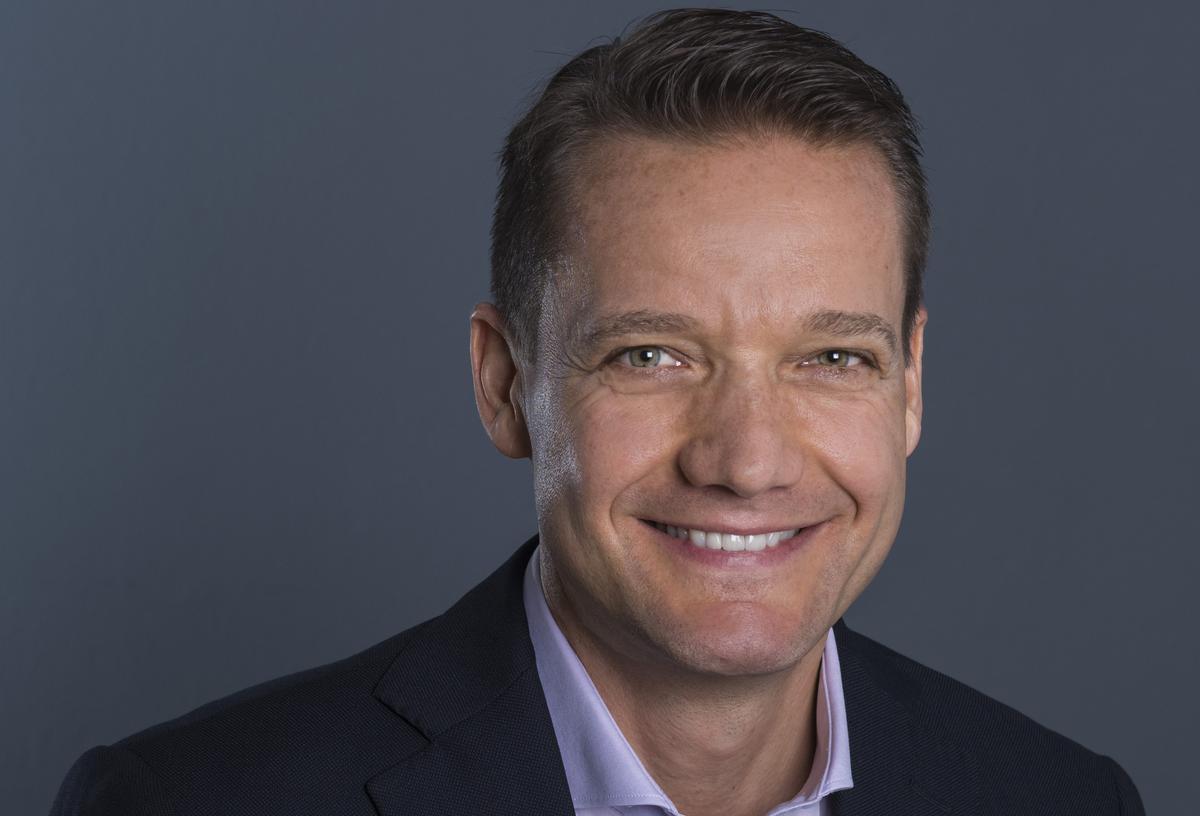 Kaspersky Lab has recently appointed Stephan Neumeier as managing director of Kaspersky Lab Asia Pacific.
With more than 17 years of experience in the IT industry, Stephan will play a key role in growing the business in more than 25 countries across the APAC region. His priorities will include strengthening partner relationships, extending the company's retail footprint, and driving business development to meet growing business and consumer needs for effective cyber-protection.
Under his watch, Stephan is also expected to lead the APAC team in carrying out the company's strategy to further develop and continue the growth in both commercial and enterprise cybersecurity with strong focus into critical verticals such as 'industrial cyber security'.
Prior to joining Kaspersky Lab, Stephan held several channel senior leadership roles in Unify, Avaya, SanDisk, and McAfee, where he played key roles in transforming business, extending channel footprints and driving business  to year-on-year growth.
Reflecting on his appointment, Stephan said: "I look forward to strengthening the company's leadership in the region.  You don't often get the chance to work in such a passionate environment where everyone is committed to making the cyber-world a safer place."
"The swift and comprehensive analysis of Kaspersky Lab on the recent massive WannaCry ransomware attack is a validation of the company's dedication towards ensuring its support to its partners and customers across the globe and this is something that I'm excited to be a part of."