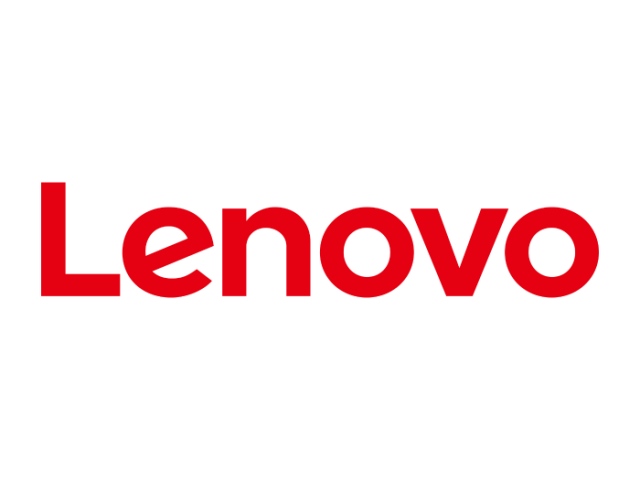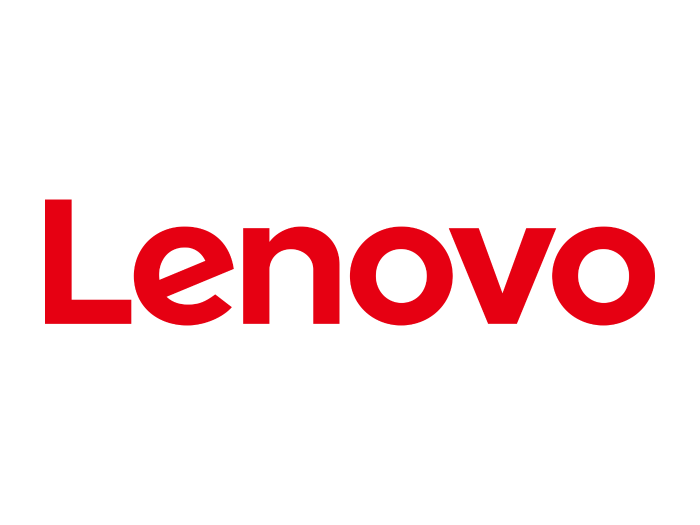 Lenovo's most dramatic transformations, from becoming a global leader not just in PCs but also in tablets, smartphones and a host of other devices, have been happening in the last five years. The proud unveiling of a new brand identity, then, doesn't come as a surprise, as Lenovo's vibrant new company persona is aimed to make a huge difference in conveying the company's attitude and energy to the world.
"Lenovo is always about making progress, moving forward," said Michael Ngan, Country General Manager, Lenovo Philippines. "Lenovo is very confident about its long-term success as a global technology leader. The changes that have been taking place in Lenovo have been multi-faceted–from being solely a PC company, to going into new business segments including tablets, smartphones and servers, and expanding the company's global footprint with the acquisition of Motorola Mobility and System x. It's time for our brand identity to reflect these amazing evolutions as we continue to build on our successful Protect and Attack strategy. We will protect our PC leadership while attacking our new engines – mobile, enterprise and ecosystem and cloud businesses – for growth," Ngan added.
More than a redesign, Lenovo's new brand identity is built around the fundamental belief that life rewards those who never stand still. From the logo to the rally cry along with the campaigns, the new identity offers a more personal, engaging and consumer-centric experience that reflects Lenovo's personality and incorporates its rich heritage of acquisitions and original innovation DNA.
The new Lenovo brand is all about people, what they make, what they do every day to make the world —their world — better.
Debuted during Lenovo Tech World in Beijing last May, the new logo is the cornerstone of Lenovo's new brand identity. It consists of the word Lenovo, a white wordmark within a containing shape, which now uses a typeface and a design that's more contemporary, making it more readable so there are no pronunciation issues around the world.
In addition to the primary logo, there is a collection of animated logos that feature carefully selected images that cycle behind the Lenovo wordmark in the containing shape. This style is not intended for use as a static Lenovo logo, as it works best as an animation.
There is also a significant change in the color palette. Aside from to the previous Lenovo colors – Red, Black, and shades of Gray – there will be Oranges, Blues, Pinks and Greens, given that the company is now well embedded in the consumer space.
For the latest Lenovo news, subscribe to Lenovo RSS feeds or follow Lenovo on Twitter, Instagram, and Facebook.