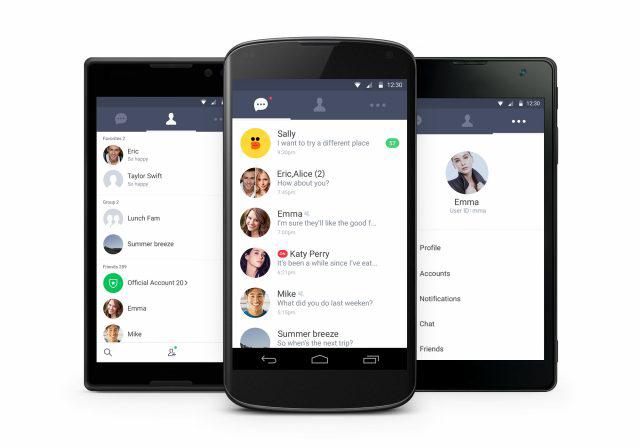 Line has recently announced the release of Line Lite, a lightweight version of the app that makes use of less storage space and data while still giving the users the best instant-messaging experience.
As of April 2015, Line app has recorder over 205 million users monthly in 230 countries and regions around the world. At less than 1MB in size, Line Lite is a lightweight version of the app that promises make communication further accessible to users in areas where network infrastructure is less developed or lower-end smartphones are more widely used.
Line Lite installs in 1/20 the time of the standard version, and retains the native app's core features of text, sticker, and image-based communication. Users can opt to sign up for new accounts on Line Lite, or carry over their existing Line accounts. While audio and video calls and features such as the Timeline are not included in this initial release, LINE plans to actively introduce new features in the future.
The app will be released in 11 countries including the Philippines, India, Mexico, and Saudi Arabia in its first roll-out phase. More regions will be supported in the future depending on the demands and needs of users in each country.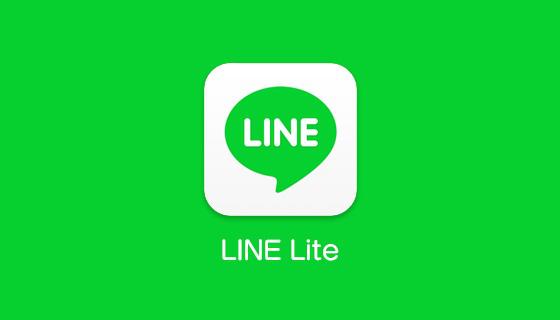 Line Lite
Supported devices: Android (4.0 or higher)
Supported languages: Algerian, English, French, Portuguese (Brazil and Portugal), Spanish, Korean and Vietnamese
Supported regions: Algeria, Cambodia, Colombia, Egypt, India, Mexico, Pakistan, Philippines, Saudi Arabia, Korea and Vietnam
Service began: July 23, 2015
Google Play: https://play.google.com/store/apps/details?id=com.linecorp.linelite