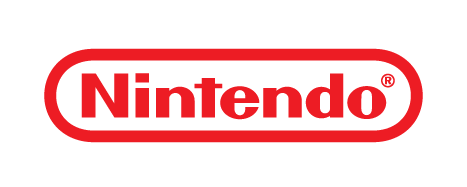 Yes, you read the title right! Nintendo is finally developing games for the smartphones we hold dear.
According to reports from Engadget and The Verge, Nintendo has partnered with developer DeNA to create games compatible with mobile devices. As for other Nintendo-developed games, there's no word as to when or if the company will be creating a version for mobiles at the moment.
Nevertheless, it is said that the new partnership will make for new and original games optimized for smart device functionality. Also, a cross-platform service is also in the works, which is said to run across smartphones, tablets, PCs, and Nintendo devices.
Sources: engadget.com, theverge.com