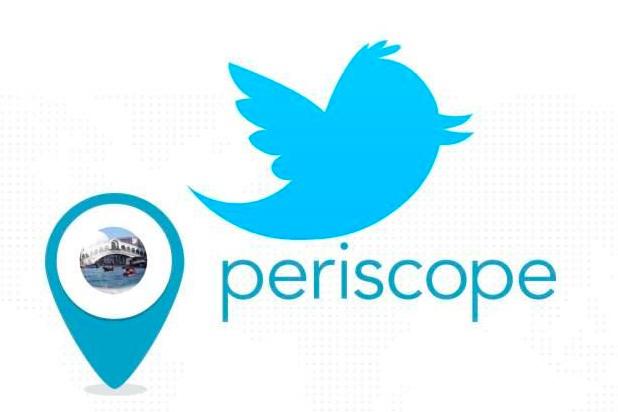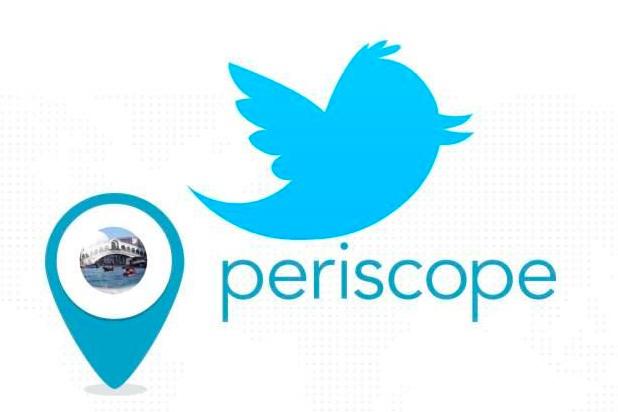 Periscope: Twitter's new video application.
Twitter Inc. introduced a new video streaming application which is called "Periscope" – newest rival of Meerkat. The video application, "Meerkat" is used on Twitter and is currently popular among its users.
Twitter launched "Periscope" the same day that "Meerkat" announced their investors: Silicon Valley venture capitalists Greylock Partners and Sound Ventures. Meerkat is an online video streaming that enables the users to watch videos provided that it is only playable once. Compared to Meerkat, Periscope enables users to save and watch videos repeatedly.
Before Periscope, Twitter bought Vine which lets twitter users post videos in their feed.
Periscope is available in Apple and Android app stores.
Reference: http://www.reuters.com/article/2015/03/26/us-twitter-periscope-idUSKBN0MM2HO20150326