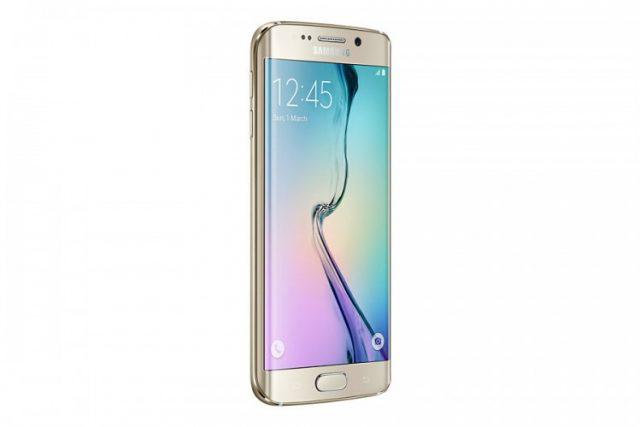 Weeks after both devices were announced at the Mobile World Congress, Samsung has finally seen it fit to release the Philippine pricing for the latest Galaxy S series smartphones.
The Galaxy S6, available in 32 and 64GB versions are going to be available for PHP35,990 and 41,990 respectively, while the S6 Edge, also in 32 and 64GB configurations, will be priced at PHP 41,990 and PHP 47,990.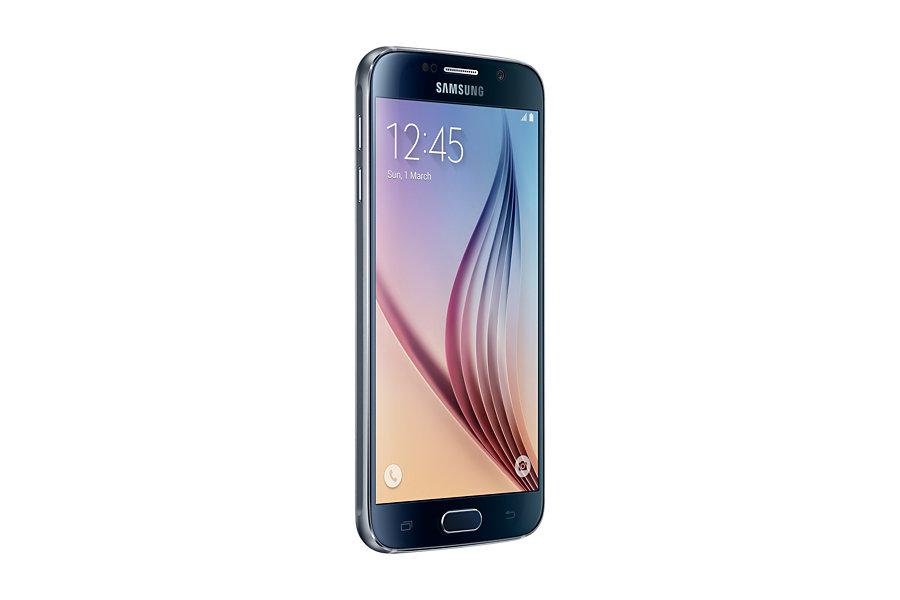 The pricing for all four devices put them all at the top end of premium, so we're going to have to wait and see how well they perform in our price-sensitive market. Samsung has addressed consumers' concerns about the previous S devices and the materials used, and have introduced the super-premium curved  S6 Edge in a bid to win back lost fans, though they have given up expandability via microSD.