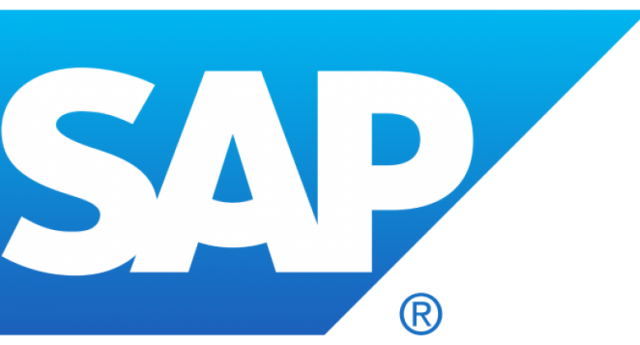 The SAP Digital Experience Report gave the country a digital experience score of 33 percent, slightly higher than the 27 percent Southeast Asian average. Surveying over 500 consumers and more than 1,200 digital interactions, SAP revealed that only 54 percent of Philippine consumers were delighted with their digital experiences, 21 percent were unsatisfied, while 25 percent were ambivalent.
In the survey, the digital experience is defined as how a brand digitally interacts with its customers during the discovery, purchase, delivery, and support of a product or service. The 54 percent satisfaction rating is troublesome for industries and brands, as lower digital experience scores usually entail less customer loyalty and advocacy, as well as less emotional connection and brand affinity.
The study also uncovered a strong correlation between digital experience performance and consumers' willingness to disclose personal information. On average, delighted consumers were nearly three times more likely to provide brands with personal data than those who were unsatisfied.
Ryan Poggi, managing director of SAP Philippines, said "A recent International Telecommunication Union Facts and Figures Report for 2015 on the percentage of individuals using the internet stated that 41 percent of individuals in the Philippines leverage the internet for various uses. This highlights the explosive potential growth of digital in the Philippines in the near future. However, with all the complexity brought on by multiple device usage and digital apps to choose from, today's customers demand simple, seamless, and personalized experiences across any channel, anytime, anywhere, and on any device. As evident from SAP's Digital Experience Report, brands that fail to realize this will see a drop in share of consumers' wallets."