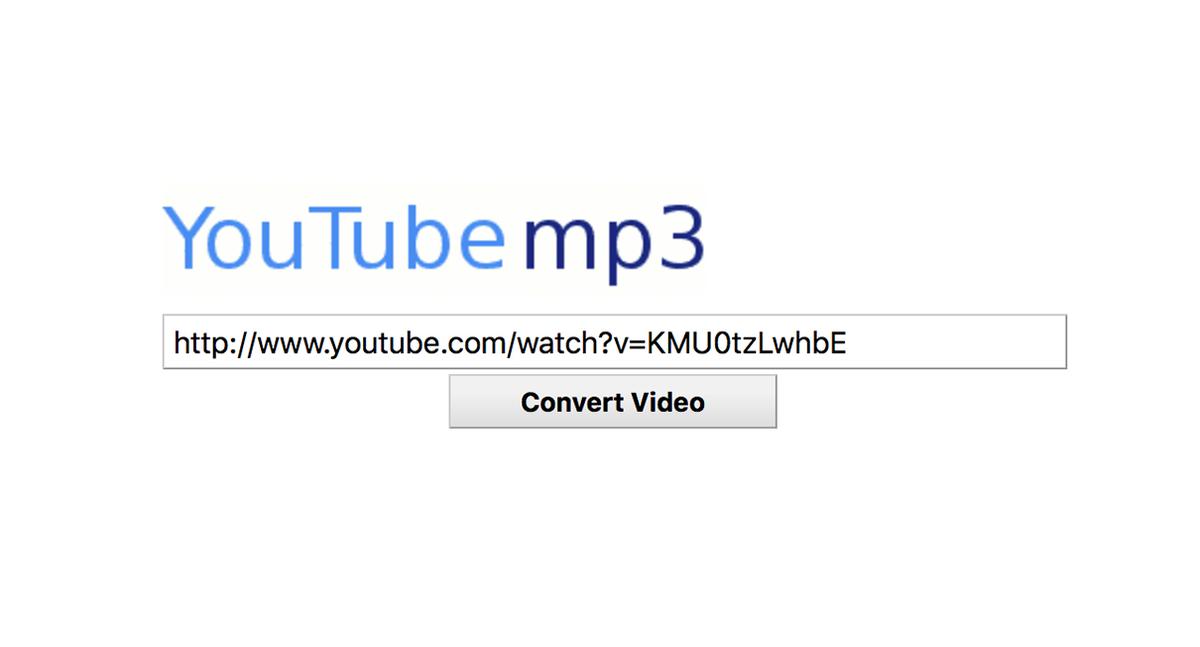 As reported by TorrentFreak, Youtube-mp3.org, one of the world's most popular Youtube ripping sites, is soon shut down.  An alliance of record labels, represented by the RIAA, brought Youtube-MP3.org to court last year, but the proposed  and permanent judicial order, that's yet to be signed, resurfaced only recently.
Represented by RIAA, UMG, Sony Music, and Warner Bros. are among the record labels  that is seeking to halt YouTube-MP3.org's operations. The site, freely open to the public, allows users to copy and paste YouTube links, and convert the website's videos to MP3 Files. Clearly falling trap to copyright infringement,  as well a violating the DMCA, the evading of YouTube's copying protection mechanism is bound to take its toll.
After about a year since  the California federal court-filed complaint was made, both parties have now agreed to settle the dispute. While not yet signed by a judge, the settlement decision orders the accused to pay damages of USD 150,000 for each instance of proven copyright infringement, as well as  the restraint of the  accused from "knowingly designing, developing, offering, or operating any technology or service that allows or facilitated the practice commonly known as 'streamripping'."Once the final judgement and permanent injunction is signed, the domain name of YouTube.MP3.org will be handed over to the representative of the labels.
As of the time of writing, it's still very much possible to visit the Youtube-mp3.org website, except that its service is no longer working.