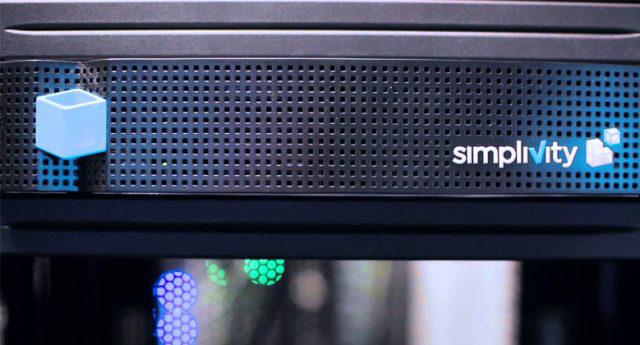 Simplivity has announced an update to the OmniStack virtualization platform which improves on its infrastructure features, the new web-based OmniView, and OmniStack support for Hyper-V technology. These products allow enterprises to further optimize their workflow thanks to capabilities such as greater intelligence, automation, and hypervisor choice, while at the same time minimizing the risks they have to take.
The latest OmniStack 3.5 debuts mission-critical enterprise features, including an intelligent workload optimizer which ensures dependable application performance by balancing the workload across virtual machines; REST API for faster development and integration of third-party solutions and custom applications; and expanded support for multi-node stretched clusters for better IT availability and resiliency across multi-site data centers.
Meanwhile, the new OmniView takes advantage of predictive analytics and trend analysis to help businesses perform better and utilize resources more efficiently. It has custom dashboards which allow for full-scale monitoring of deployments from all over the world in order to quickly address performance and latency issues; predictive analytics that allow administrators to visualize organic growth and prepare for sudden capacity influxes; and a convenient and secure web platform with centralized data processing and storage in the brand's support cloud.
Lastly, OmiStack for Hyper-V allows clients moving to the upcoming Microsoft Windows Server 2016 platform to enjoy the benefits of SimpliVity's top-notch solutions.
Moreover, SimpliVity released a new whitepaper titled Next Generation Convergence and SimpliVity's Hyperconverged Technology which showcased how customers using the company's products are able to drive business growth through the time and money they are able to save. Not only do these customers improved on their total cost of ownership, they are also able to streamline their work processes and operations.