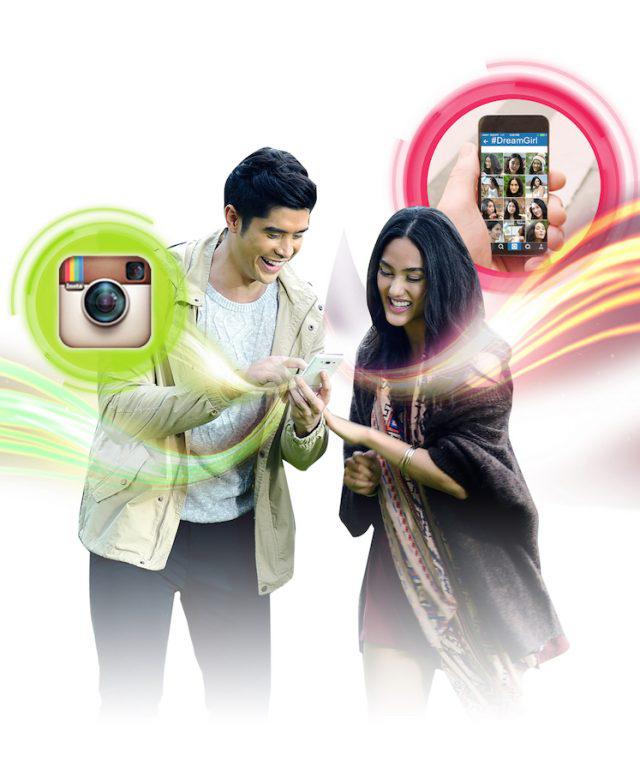 Smart subscribers across the Philippines can now enjoy free access to one of the world's most popular photo-sharing social media networks, Instagram.
This offer allows Smart subscribers to freely browse their Instragram feeds and upload content (photo and video) on the platform without additional data charges for up to 30MB per day. To enable this free service, users must subscribe to any popular prepaid promos that include All Text 20, Unli Call & Text 30, All in 99 and Mega 250, among many others.
Meanwhile, users who subscribe to any of Smart's Surf Plus Plans will instantly get access to the free Instagram offer as part of their freebie app bundle for 30 days.
"More than just connecting, Instagram has allowed its users to give their friends and families a peek into people and the things they love the most—from the most vivid details of their daily lives, to the most exciting things that they are currently passionate about," said Ariel P. Fermin, executive vice president and Consumer Business Group head at Smart.
"It's more than just 'sharing', 'liking' or 'commenting'—Instagram is giving Filipinos the chance to preserve their precious memories in visual form, and Smart is proud to provide access to all of these anytime, everywhere through our innovative mobile services," Fermin added.
For more information on Smart's free Instagram offer, visit smart.com.ph.