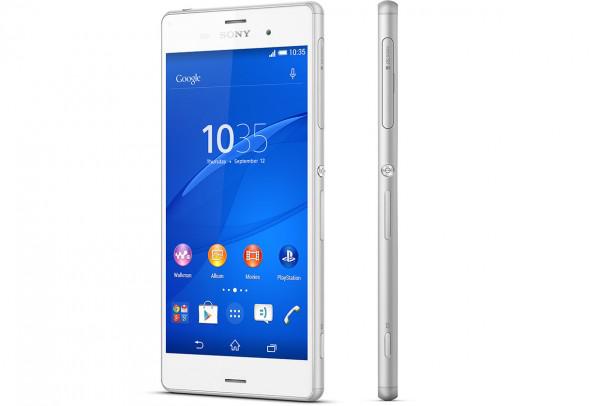 In news that is equal parts heartbreaking and unsurprising, Sony has announced that they won't be continuing the Xperia line of devices in any capacity after the Z4 this year. The performance of the Sony's smartphone division had trouble keeping traction in 2014, partly due to their pricing, which put the phone in the saturated mid-tier, leaving their margins thin, and volumes low.
This is bad news for consumers, as the Xperia phones have consistently been praised for being some of the best Android smartphones in the market, though apparently this acclaim hasn't been enough to convince more people to hop aboard. The news comes not long after Sony also announced their plans to let go of Sony Online Entertainment, in an apparent bid to streamline the company. Right now, they're still riding high on the success of the PS4, but we can't imagine they're very happy to see the Xperia go.
It's possible that someone could swoop in and acquire the brand, much like what Sony did when it partnered up with, then bought out Ericsson back in the 2000s, but at the moment, it doesn't exactly seem like a winning proposition. We'll be watching this story to see what happens next.