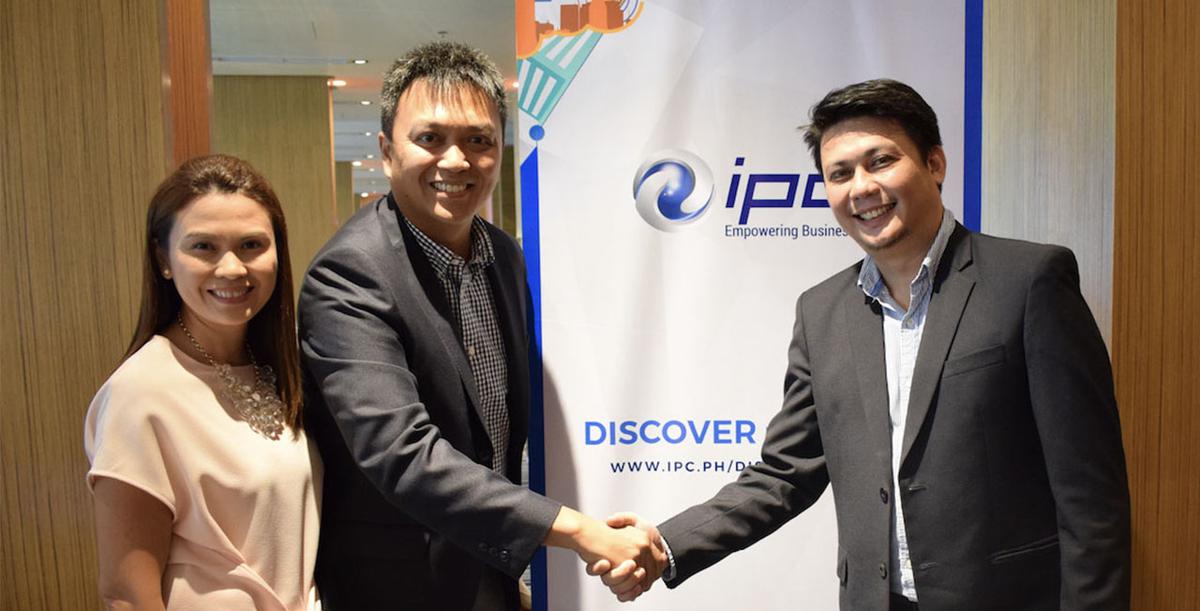 Fortifying a partnership, web hosting firm, Web.com.ph recently tapped IPC (IP Converge Data Services, Inc., a subsidiary of ePLDT Inc.) for the migration of their servers to the latter's  data center facilities. The e-commerce service provider's full migration of servers  from the United States was due to connection, stability, latency, and data sovereignty issues they initially encountered.
As one of the country's leading service providers that specialize in domain name registration, companies like Web.com.ph heavily rely on the Internet, shared IPC chief operating officer, Patrick David R. de Leon. In addition, de Leon said that it is imperative for Web.com.ph to be able to have access to a  secure and stable digital infrastructure.  "Businesses of today are turning to digital processes, tools and infrastructure, to meet operational efficiency goals and gain a competitive advantage. We ensure that enterprises, especially those like Web.com.ph, who are in the e-commerce space, are not only supported with robust data center and network facilities to cover stability, security, and speed, but are also able to tap in our various digital resources in the cloud," added de Leon.
Following the partnership and data migration, IPC will host Web.com.ph's servers in their data centers. The partnership includes IPC's maintenance of business continuity solutions that include power, cooling, bandwidth, physical infrastructure, data security and others.
Securing the partnership was one of Web.com.ph's biggest efforts to provide a better customer experience. As one of  the most competitive data service providers, IPC's data center sits in Paranaque City and is accredited by Japan's NTT Communications as one of its over 140 Nexcenter facilities in the world. With regards to quality management systems and information security management systems, the company is ISO 9001 and 27100 certified.
"With our servers being collocated abroad, it was an ongoing challenge serving Philippine clients due to connection issues. We addressed this with our partnership with IPC. They have the cost advantage along with the stability of the platform. What made us partner with them, to summarize, are : Cost and Top-notch infrastructure," said John Henry Osena, president and systems administrator of Web.com.ph
Having been in the industry for over 10 years, Web.com.ph is  currently one of the country's leading e-commerce service providers that specialize in domain name registration and hosting. Serving over 6,000 clients are technical support staff of the company that consists of Red Hat Certified Technicians, (RHCT) and Novell Certified Linux Professional NCLP.