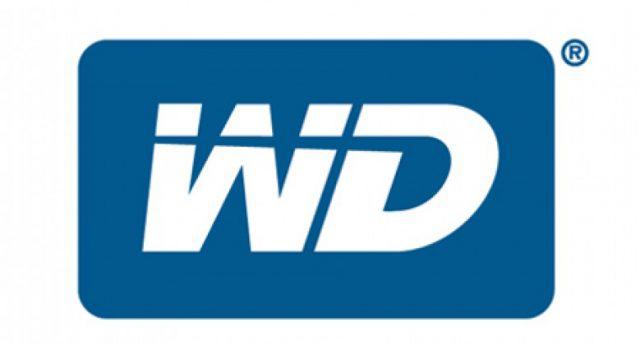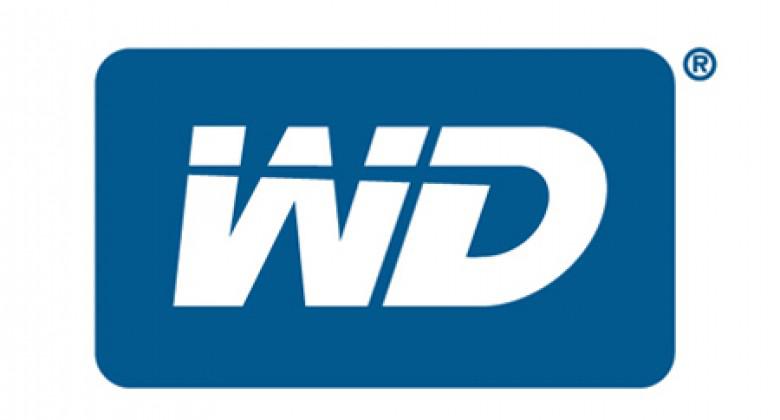 Western Digital Corporation and SanDisk Corporation announced that they have entered into a definitive agreement under which Western Digital will acquire all of the outstanding shares of SanDisk for a combination of cash and stock. The offer values SanDisk common stock at US$86.50 per share or a total equity value of approximately US$19 billion, using a five-day volume weighted average price ending on October 20, 2015 of US$79.60 per share of Western Digital common stock.
The combination is the next step in the transformation of Western Digital into a storage solutions company with global scale, extensive product and technology assets, and deep expertise in non-volatile memory (NVM). With this transaction, Western Digital will double its addressable market and expand its participation in higher-growth segments.
The proposed combination creates significant value for both SanDisk and Western Digital shareholders. "This transformational acquisition aligns with our long-term strategy to be an innovative leader in the storage industry by providing compelling, high-quality products with leading technology," said Steve Milligan, chief executive officer, Western Digital. "The combined company will be ideally positioned to capture the growth opportunities created by the rapidly evolving storage industry. I'm excited to welcome the SanDisk team as we look to create additional value for all of our stakeholders, including our customers, shareholders and employees."
"Western Digital is globally recognized as a leading provider of storage solutions and has a 45-year legacy of developing and manufacturing cutting-edge solutions, making the company the ideal strategic partner for SanDisk," said Sanjay Mehrotra, president and chief executive officer, SanDisk. "Importantly, this combination also creates an even stronger partner for our customers. Joining forces with Western Digital will enable the combined company to offer the broadest portfolio of industry-leading, innovative storage solutions to customers across a wide range of markets and applications."
Western Digital and SanDisk's complementary product lines will provide the foundation for a broader set of products and technologies from consumer to datacenter. Both companies have strong R&D and engineering capabilities and a rich base of fundamental technologies with over 15,000 combined patents issued or pending worldwide.