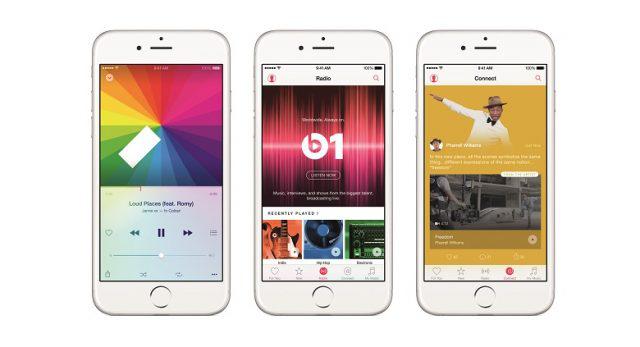 Apple has just unveiled their best bet in the emerging music streaming service scene, Apple Music.
You'll get the gist of what the service is just by reading its name. Described as a single, intuitive app that combines the best ways to enjoy music across your favorite devices, this music streaming service and pioneering worldwide live radio station from Apple poses itself as a platform for music fans to connect with their favorite artists.
Like other music streaming services, Apple has collated a large and diverse collection of music and enlisted the expertise of music experts to create playlists for your Apple and Android devices, yes Android. Apple Music will be available starting on June 30 in over 100 countries.
The service will roll out on iOS and Mac devices starting June 30 while Apple TV and Android phone owners will be able to enjoy it this fall.
Interested parties will be invited to a 3-month free membership, after which a USD 9.99/month subscription fee will apply. There will also be a family plan providing service for up to six family members available for just USD 14.99/month.
Source: Apple Press Info