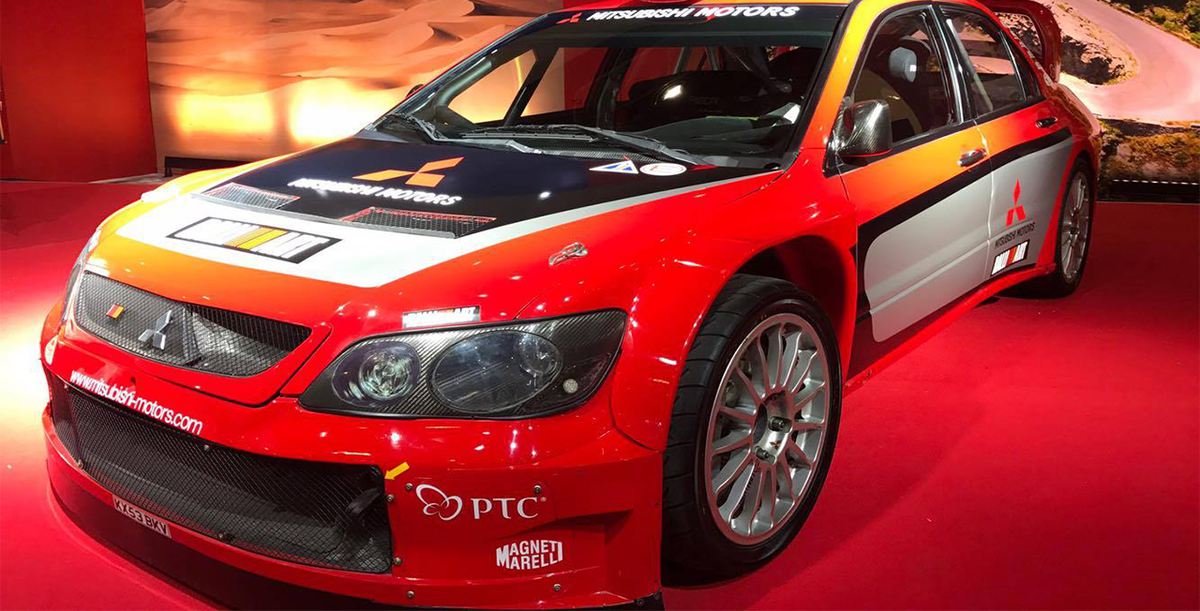 Mitsubishi Motors Philippines Corp. (MPPC) is holding a grand expo from June 8 to 11 at the World Trade Center, Pasay City,  to celebrate its  100 years of automobile innovation.
Mitsubishi's Anniversary Expo
To celebrate its hundredth year, Mitsubishi's grand celebration features a display of the brand's rich car history as well as activities that are bound to excite car enthusiasts. Included in the event is a showcase of Mitsubishi's iconic cars, rally cars, and MMPC's current line up that allow the expo's visitors to get a glimpse of Mitsubishi's years of engineering and design efforts..
In a rare occasion that certainly shouldn't be missed, cars and engines from its original destination, the Mitsubishi's  Auto Gallery located in Okazaki, Japan  were put  on display.  Among those in the brand's auto gallery  was the 1937 Race (Circuit Car), the 1985 Paris-Dakar Rally winner Pajero #189, WRC Lancer 2005 and the WRC Lancer 2005 and the 2015 Baja Rally winner, the Outlander PHEV.
Apart from Mitsubishi's display of its historic and current vehicles, the 4-day expo also allows guests to test drive the new Montero Sport, Strada, Pajero, and Mirage. Adding to those also available for test driving   are two  vehicles that come as result of Mitsubishi's environmental efforts: pure electric vehicle, iMiEV and the Outlander Plug-In Hybrid Vehicle (PHEV).
To ensure a festive celebration, Maine mendoza, Alden Richards, Ramon Bautista, and popular bands and Djs will join the anniversary celebration. Other activities in the event also include a Safety and Driving Etiquette Seminar, Nickelodeon's park for kids, and a special art workshop by the father of Philippine Art Workshop, Fernando Sena.
Mitsubishi's History of Innovation
Mitsubishi's story began with the engineering of the the first ever Mitsubishi car that carried the three-diamond emblem, the Mitsubishi Model A. From the 22-car production of  Japan's first series-produced vehicle, the vehicle company has gone a long way in developing innovative cars while providing solutions for optimally conserving energy and  resources. Already made its mark worldwide, Mitsubishi continues to develop and engineer quality performance vehicles like its class-leading sport utility vehicles.
Don't miss your chance to be part of Mitsubishi's 100th anniversary!